A Nigerian man simply identified as Mr. Tiimothy is reportedly behaving like a madman after he lost the sum of N55 million to a forex trading company, MBA Capital and Training Limited.
How A Man Lost
N55m To MBA Forex
KanyiDaily recalls that some months ago, MBA forex investors had staged a protest at the EFCC headquarters in Abuja over the inability of Maxwell Odum to refund their "unpaid dividends and capital".
The MBA forex victims had also stormed the Christ Embassy church in protest, asking Pastor Chris Oyakhilome to refund their money (N1 billion) donated by Maxwell Odum.
A Facebook user, Maazị Ogbonnaya Okoro II, has narrated how a man lost all his money and sanity because he trusted the company (MBA Forex) owing to the fact that it was run by a man of God.
Okoro wrote, "He was doing well in his business. Everything was going smoothly. He's already a millionaire with investments in different places.
"Then comes MBA forex. He put 5million, they gave him huge money in return. He was excited. Wow. Why should he suffer again, after all the CEO is a pastor— God fearing man?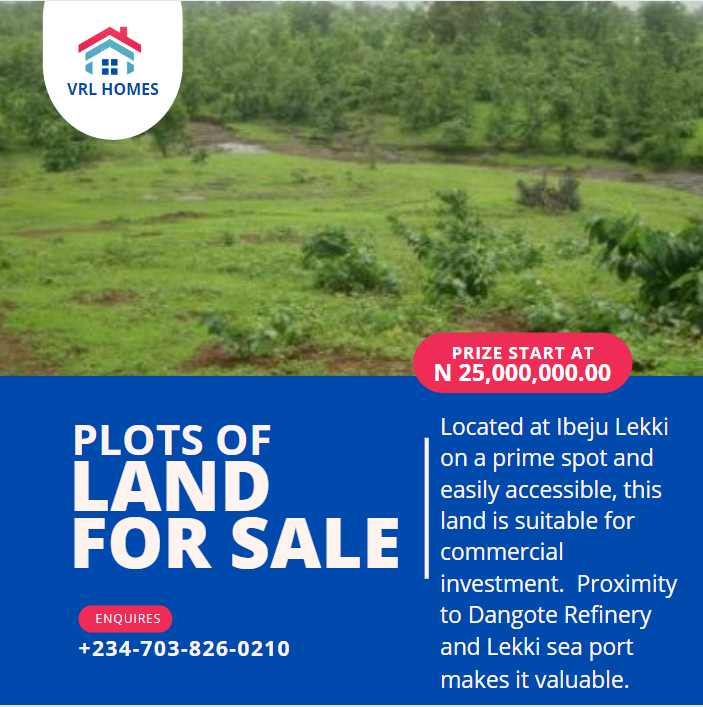 "Dude sold all his properties. His cars. Everything which worth over 60 Million naira. He carried all and invested into MBA forex because Pastor of Christ Embassy is the CEO, according to him. He was even so successful to have given the church 1Billion naịra. What a great man of God!
"What happened? 55 Million entered story. It is a lie. Impossible. How can?
"The system is just having some glitches. It's normal about company. It can't crash. It is too big to crash. I believe in him. I believe in man of God. I believe in him.
"Seconds turn to minutes, minutes turn to hours, hours turn to days, days turn to months….
"It's a lie. He had to pinch himself. One thing is certain. If he felt pains, it's real. If he felt no pains, it's dream. He pinched himself, he felt the pain. That's not true. The company is too big to crash. It's owned by a pastor. Man of God. He had to wash his face to see clearer, but all he saw was darkness. Darkness lurking around him.
"Since then till now, Mr. Timothy is behaving like a mad man. Frustration was transferred to his wife. He beat and torture her. She ran away. He has no family. Miserable life became his fate.
"MBA crashed, carrying Mr. Timothy's brains along to the crash kingdom of darkness. He is now half human, half demon. His life crashed forever. Where will he start from?
"And you want me to pity him? How can I pity him? I paused."
Last month, MBA forex founder, Maxwell Odum was declared wanted by the EFCC for conspiracy, obtaining money by false pretense, and money laundering to the tune of N213 billion.