A United Kingdom court has sentenced the convener of the Young Yorubas for Freedom (YYF), Adeyinka Grandson, to four and half years in prison for promoting racial hatred in Nigeria.
Adeyinka Grandson Sentenced To Prison In UK
The Yoruba supremacist, who is based in Powis Terrace, Notting Hill, was arrested in London over his social media posts against some ethnic groups in Nigeria.
Adeyinka first came to the attention of counter-terror police in March 2019 after members of the public tipped them off about the posts targeting the people of Igbo extraction as well as criticism of the Hausa-Fulani.
He was first arrested at his home address in August 2019, with officers searching three properties linked to him and seizing various digital devices.
The UK-based Nigerian was initially charged with six counts of inciting racial hatred and he was released on bail with a condition not to post any more social media posts which were threatening, abusive or insulting to any ethnic groups.
After being released on bail, Adeyinka was said to have made more offending social media posts, which led to his re-arrest in October 2020 with an addition of two counts to his previous six-count charge.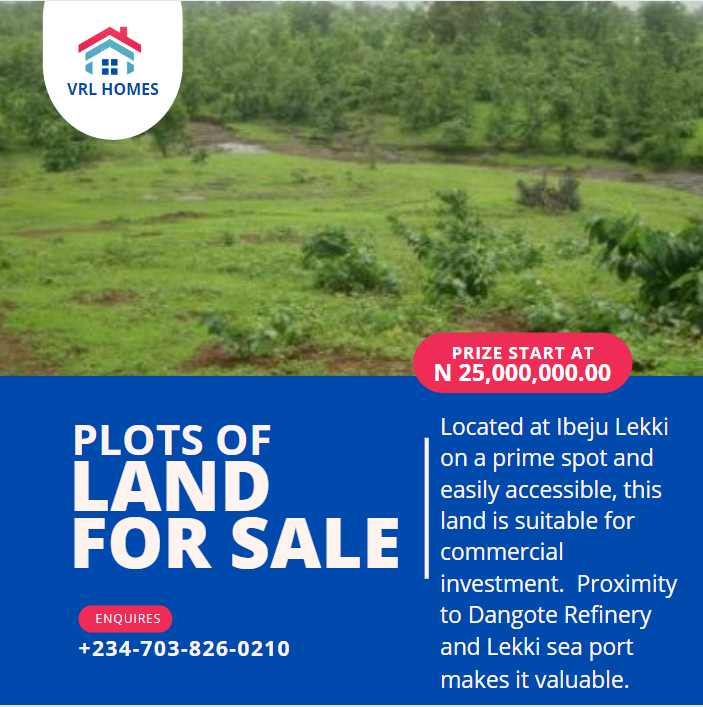 Adeyinka was found guilty on November 30 of eight counts of inciting racial hatred after a trial at Southwark Crown Court, after he was rearrested for flouting his bail conditions.
On Friday, April 1, 2022, the UK Metropolitan police, in a statement, announced that the Yoruba supremacist was sentenced to imprisonment for four and a half years.
The statement reads, "The Met's Counter Terrorism Command launched an investigation in March 2019 as a direct result of members of the public raising concerns to police about online social media posts which contained comments aimed at particular ethnic groups based in Nigeria.
"The posts were created by accounts under the name "Adeyinka Grandson" and were reported to police via the online reporting tool www.gov.uk/ACT.
"This material was assessed by specialist officers within the Met's Counter Terrorism Internet Referral Unit (CTIRU). After assessing the posts, which contained commentary encouraging attacks against certain ethnic groups in Nigeria, officers determined these posts were potentially in breach of UK legislation and a formal investigation was launched. The activity was all found to be linked to Adeyinka Shoyemi.
"Shoyemi, 45 (12.04.76) of Powis Terrace, W11 was sentenced to four-and-a-half years' imprisonment on Thursday, 31 March. He was found guilty on 30 November 2021 of eight counts of inciting racial hatred after a trial at Southwark Crown Court."
Commenting on the development, Commander Richard Smith, head of the Met's Counter Terrorism Command, said: "Our Counter Terrorism Internet Referral Unit – the first of its kind to be established anywhere in the world – was instrumental in identifying Shoyemi and his activity.
"Over the last ten years, the CTIRU has been at the forefront of getting harmful content removed from the internet, and detecting and investigating potential terrorist-related activity online.
"We continue to need the help and support of the public and I would encourage anyone who comes across material or posts that could be related to terrorism or violent extremist activity to report it to us, so that our specialist officers can take action where necessary."
Adeyinka Shoyemi, #JAILED for 4.5 years for inciting racial hatred, following an investigation supported by the Met's CT Internet Referral Unit.https://t.co/fdAWv5Z9gJ

Report content online that might be linked to terrorism via https://t.co/jOskhPSZ72, or the iREPORTit app. pic.twitter.com/zpWxSdEGxn

— Metropolitan Police (@metpoliceuk) April 1, 2022
By the name "Adeyinka Grandson", he had in a video broadcast in 2019 issued the following warning: "This is a warning to the Igbo people living in Yoruba land, we are giving you a 48 hours ultimatum from Friday 23 of October to 25 October, to leave Yorubaland. From Monday, we will close the road and every Igbo in Yoruba land will be dealt with."
This was Adeyinka grandson threatening to kill non yorubas who fails to vacate on a set date.
He was bile himself.pic.twitter.com/nzTC1l9cVz

— DEMAGOGUE PhD.💘senior advocat (@von_Bismack) April 1, 2022
KanyiDaily recalls that a renowned playwright and Nobel Laureate, Professor Wole Soyinka had condemned the video of Adeyinka Grandson calling on Igbo people to leave the South-west region.