Amber Heard Says Her Loss Against Johnny Depp In Court Is A 'Setback' For Women
Hollywood actress, Amber Heard has expressed "sadness and disappointment" after a jury's verdict found her liable for defaming her ex-husband, Johnny Depp.
Johnny Depp and Amber Heard
KanyiDaily recalls that the couple were married in February 2015 before she filed for divorce in May 2016, obtaining a temporary restraining order against him, alleging he was verbally and physically abusive during the relationship, often while under the influence of drugs or alcohol.
She testified about the alleged physical abuse during a divorce deposition and this led to many people in the film industry boycotting the actor.
In 2018, Johnny Depp filed a $50 million suit against Amber Heard for defaming his character with claims of abuse while they were married.
The actor claims that Amber Heard defamed his character in the opinion piece she wrote in the Washington Post in December 2018.
Johnny's lawsuit referred to Amber's claims as nothing more than an "elaborate hoax," and presented evidences that suggested he (Jonny Depp) was the one who endured physical abuse during the marriage, not the other way around.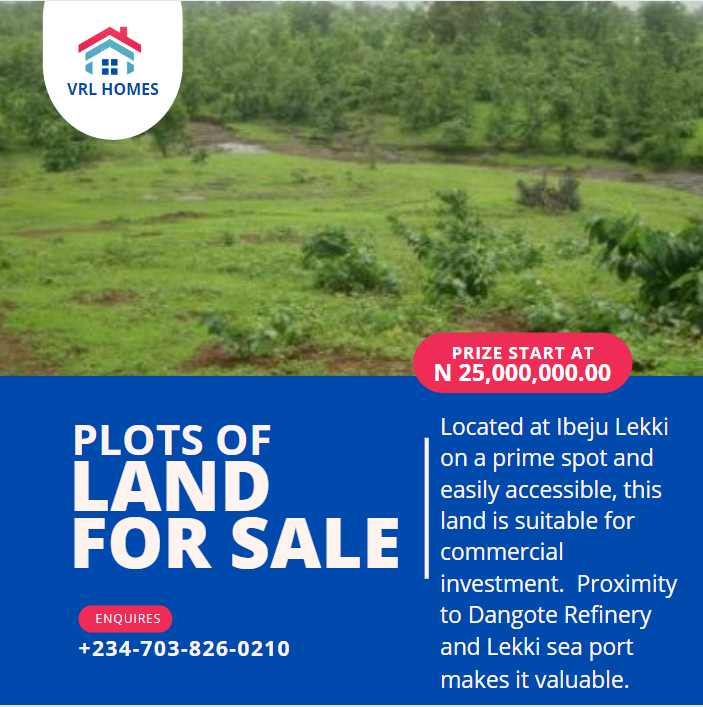 Amber Heard Loses Libel Suit
After six weeks of evidence in Jonny's high-profile libel trial against Amber, the jurors in Fairfax, Virginia, ruled in favour of the actor in the $50 million (€47 million) case on Wednesday evening.
Giving its verdict, the judge awarded $15 million to Johnny Depp — comprising $10 million in compensatory damages and a further $5 million in punitive damages.
Amber, on the other hand who looked downcast as the ruling was read out by the judge, was awarded $2 million in compensatory damages but no money for punitive damages.
Reacting in a statement issued on her Twitter page shortly after the verdict, the actress said the "disappointment I feel today is beyond words", stressing that the verdict is a "setback for other women".
The statement reads, "I'm heartbroken that the mountain of evidence still was not enough to stand up to the disproportionate power, influence, and sway of my ex-husband," she wrote.
"I'm even more disappointed with what this verdict means for other women. It is a setback. It sets back the clock to a time when a woman who spoke up and spoke out could be publicly shamed and humiliated. It sets back the idea that violence against women is to be taken seriously.
"I believe Johnny's attorneys succeeded in getting the jury to overlook the key issue of Freedom of Speech and ignore evidence that was so conclusive that we won in the UK.
"I'm sad I lost this case. But I am sadder still that I seem to have lost a right I thought I had as an American – to speak freely and openly."
https://twitter.com/realamberheard/status/1532083776741842945?ref_src=twsrc%5Etfw%7Ctwcamp%5Etweetembed%7Ctwterm%5E1532083776741842945%7Ctwgr%5E%7Ctwcon%5Es1_&ref_url=http%3A%2F%2Flifestyle.thecable.ng%2Fits-a-setback-for-women-amber-heard-sad-for-losing-depp-libel-trial%2F
Meanwhile, Johnny Depp reacted saying his decision to pursue the case "was only made after considerable thought" and his goal had been to "reveal the truth, regardless of the outcome".
KanyiDaily recalls that in 2020, Johnny Depp was removed from 'Fantastic Beasts' movie franchise days after losing a libel case against a British tabloid that branded him a "wife beater".