An 18-year-old college student, Jaylen Smith has become the youngest Black mayor in the United States after defeating Nemi Matthews Sr. in a runoff election to emerge the mayor of Earle, Arkansas. 
Jaylen Smith Elected As Mayor Of Earle, Arkansas
Voters cast their ballots for the next mayor in a runoff election on Tuesday, December 6, 2022. Matthews lost the race after collecting 139 votes compared to Smith's 218.
The 10-year-old, who recently graduated from Earle High School in May, is elected to lead the rural town of Earle, 30 miles (48km) west of Memphis, Tennessee.
Announcing his win on a Facebook post, Smith said: "Citizens of Earle, Arkansas, it's official!! I am your newly elected Mayor of Earle, Arkansas… 
"'It's Time to Build a Better Chapter of Earle, Arkansas.' I would like to thank all my supporters for stepping up getting people to the polls. I am truly grateful for you all."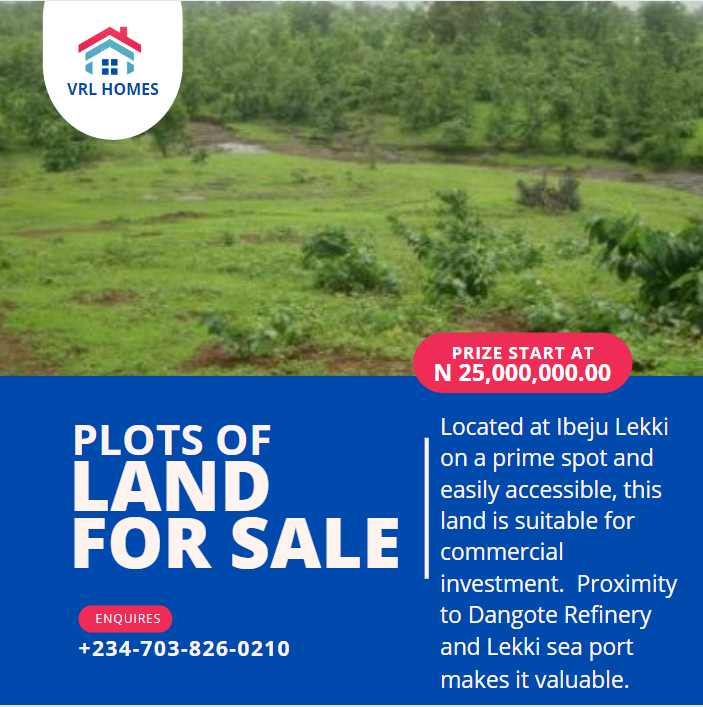 "I felt so grateful! I had the craziest facial reaction when I won! It was such a blessing," Smith told NBC News, adding that his parents are proud of him and have supported his campaign "every step of the way."
The new mayor ran on a platform of improving the police force, repairing the city's drainage system, addressing abandoned houses and improving community involvement.
As mayor, he plans to bring a major grocery store to the community, after the only one in town closed years ago.
While in high school, he served as president of the school's student government association, and had leadership roles in school clubs.
"You have to start somewhere – you really do," he told the Post. "I didn't want to be 30 or 40 and become a mayor when I could be one right now."
He received advice during his campaign from the mayor of the city of Little Rock, Arkansas, which has a population of over 200,000.
Little Rock Mayor, Frank Scott Jr, who also serves as president of the African American Mayors Association, praised the victory.
"I'm excited for Jaylen and the entire community in Earle as he becomes the youngest-ever African American mayor elected in the country," he told CNN.
"I'm proud of his willingness to enter into public service at such a young age and his aspirational goals for the City."
Mr Smith plans to continue his studies at Arkansas State University Mid-South as he juggles his mayoral duties, and hopes someday to become a prosecutor.
KanyiDaily had also reported how a 23-year-old fish seller, Hellen Auma Wandera was elected as the MP representing Busia District, making her the youngest Member of Parliament (MP) in Uganda.