Blaqbonez Mimics Tinubu While Answering Questions Thrown At Him On Radio Show [Video]
Nigerian rapper, Blaqbonez has been filmed mimicking the presidential candidate of the All Progressives Congress (APC), Bola Tinubu, during a radio interview.
Blaqbonez Emulate Tinubu's Chatham House Outing
KanyiDaily recalls that Tinubu was in Chatham House on December 5, to speak to Nigerians in the Diaspora on why he should be elected as president in 2023.
After Tinubu's speech, the audience asked him some questions bordering on insecurity, oil theft, education, economy, and how he planned to address crises in those areas if he became president.
As he was asked by the moderator to respond to the questions, Tinubu assigned some members of his entourage to answer the questions on his behalf.
Tinubu's action triggered outrage on social media, with many users accusing him of 'embarrassing Nigeria' and questioning his decision to not answer the questions himself.
In a viral video, Blaqbonez could be seen emulating the presidential candidate while answering questions thrown at him about his latest album 'Young Preacher' during the radio interview.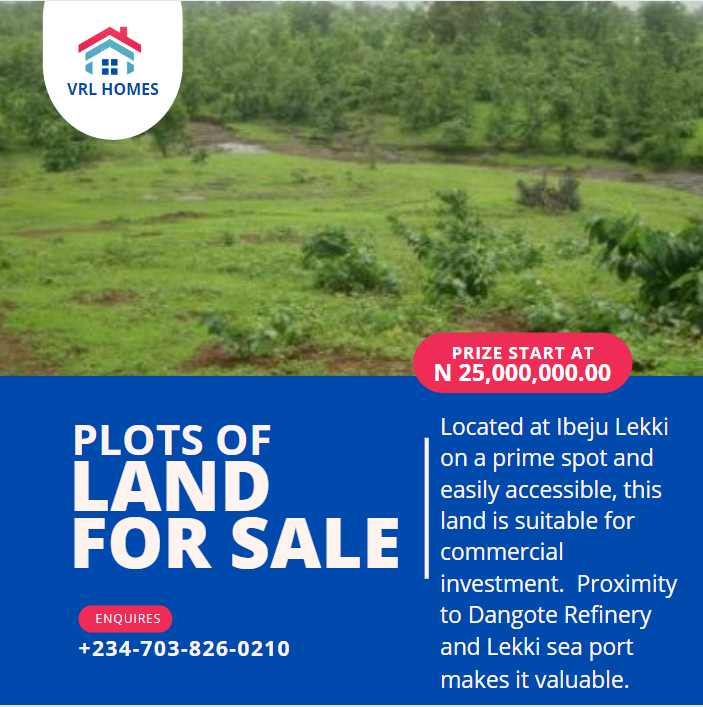 "In 'Youg Preacher' album, you touched some deep topics. Can you touch on the relationship between your dad and your mum?
"You also spoke on the state of your bank account and not trying to impress people…what inspired that level of vulnerability for you?" the interviewer asked.
In his response, the rapper asked two of his team members to answer the questions instead.
"As regards the state of the relationship between my mum and my dad… I came with DJ Xquisite, I believe he will be able to answer that, and about the state of my bank account, and what inspired that level of vulnerability you know, I came with my producer, Ramoni," he replied.
While his team members were answering the questions on his behalf, Blaqbonzes was seen shaking his hands — in what seemed to be a mockery of Tinubu.
Watch the video below:
This comes a few days after the spokesman of the APC presidential campaign council, Festus Keyamo addressed reports that Bola Tinubu was denied a visa by the United States Embassy.