President Muhammadu Buhari on Tuesday signed the 2023 Appropriation Bill of N21.83 trillion into law.
N21.8trn 2023 Budget Signed Into Law By Buhari
Buhari signed the bill at the Council Chambers of the State House in Abuja.
Reports say the signing of the bill comes six days after the National Assembly passed the bill, which represents an increase of N1.32 trillion from the N20.51 trillion budget proposal of Buhari.
A breakdown of the budget indicates an allocation of N967.5 billion for statutory transfers, N6.6 trillion for debt servicing, N8.3 trillion for recurrent expenditure, and N5.9 trillion for capital expenditure.
The 2023 Appropriation Bill was deferred two weeks ago over what the Senate President described as problems discovered in it.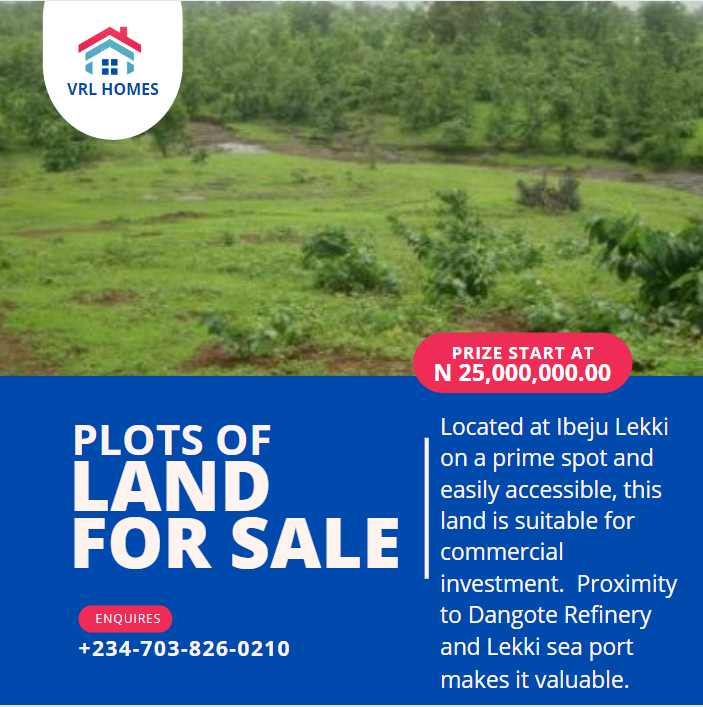 The 2023 budget of N21.83 trillion maintained the recurrent expenditure at approximately N8.27 trillion, while capital expenditure increased from N5.35 trillion to N5.9 trillion and debt servicing also increased from N6.31 trillion to N6.6 trillion.
Some key capital allocations include the N285 billion to the Federal Ministry of Defence, N134.9 billion to the Federal Ministry of Health, N195.5 billion to the Federal Ministry of Power, and N153.7 billion to the Federal Ministry of Education.
According to reports, the House of Representatives had helped resolve the eight-month strike by university lecturers earlier this year by making commitments to improve their welfare packages and make available revitalisation funds to improve the infrastructure and operations of federal universities.
The Tertiary Institutions Revitalisation Fund of N300 billion and salary renegotiation of N170 billion have been captured in the 2023 Appropriation Bill, while N10.2 billion has also been provided for the universities' pension, including arrears.
In other news, Kanyi Daily reported how former military President, Ibrahim Badamosi Babangida(IBB) reacted to the former president, Olusegun Obasanjo's endorsement of Peter Obi, presidential candidate of the Labour Party (LP).