Police have arrested a 25-year-old Zimbabwean man who is suspected to have laced his wife's toothpaste, food and body lotion with poison following a nasty domestic dispute.
Kudakwashe Tsiga is in police custody, assisting police with investigations into the incident which occurred on Monday, 21 January. Police have identified the complainant, Tsiga's wife, as Rejoice Zingwe (25), who is employed as a nurse at Gweru Provincial Hospital.
According to acting Midlands police spokesperson Assistant Inspector Mahoko, Tsiga and Zingwe had a misunderstanding sometime in November 2012, leading to the two separating on 20 January. The nature of the misunderstanding between the two could, however, not be immediately established.
Asst Insp Mahoko said after their domestic dispute, the two decided to separate.
It is alleged that on 21 January, Zingwe detected a strange smell after using her toothpaste, before she later sensed the same unusual smell in her food and body lotion.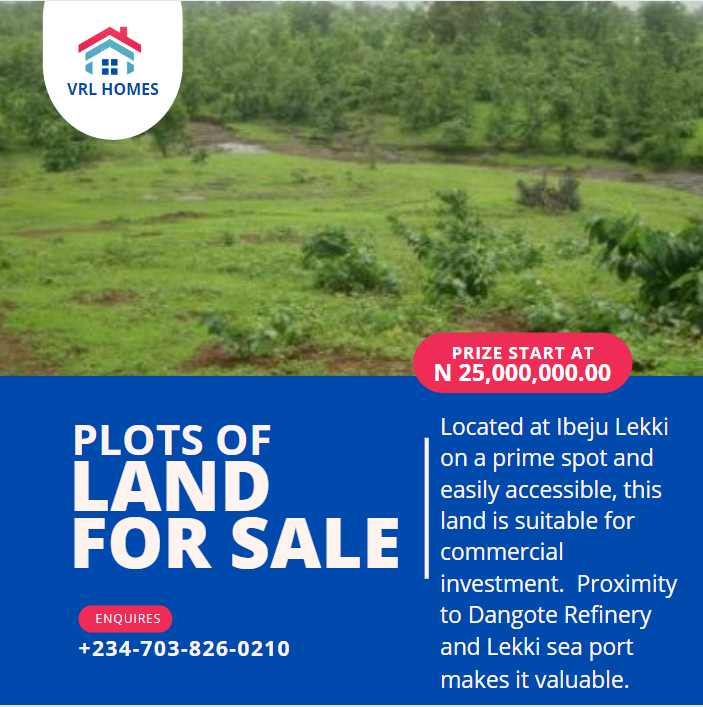 "On the day in question Zingwe noticed an unusual smell after using her toothpaste. She also noticed the same smell in her body lotion and food. At about 8pm on the same day, the complainant suffered from a running stomach resulting in her being admitted to Gweru Provincial Hospital where it was established that the running stomach was due to food poisoning," he said.
Asst Insp Mahoko said after Ms Zingwe was discharged on 23 January 2013, she immediately made a police report, leading to the arrest of Tsiga on the same day.
"After Zingwe was discharged on the 23rd, she made a report to the police leading to Tsiga's arrest on the same day. Investigations into the case are still in progress',' said the acting Midlands police spokesperson.