Chris Brown And His Baby Mama Nia Guzman Fighting Over Child Support
Chris Brown had a $10k agreement in place with his baby mama, Nia Guzman … but when she shipped little Royalty off to hang with Chris' mom, he cut her off.
Via TMZ:
Sources close to Nia tell TMZ … Royalty's parents finally came to an agreement on child support … settling on $10k per month from CB, starting July 1. As we reported, Chris' camp said Nia initially wanted $15k, but he only wanted to pay $2,500.
Chris Brown and his baby mama of four months Nia Guzman are having problems with money. As it turns out, Nia is a Get Money Mommy who wants a fuckload of his cash and Chris is a Deadbeat Daddy who doesn't want to give it to her. I know, I'm shocked too.
Back when Chris first found out he and Nia made a surprise baby she named Royalty, he gave her a whole lot of cash in an attempt to prevent her from seeking a child support agreement in court. Eventually he got paranoid that Nia was selling stories about him to the press, so he considered cutting her off and sending his lawyers after her. Now it looks like he's finally made up his mind and is definitely taking this mess to court.
More deets when you continue….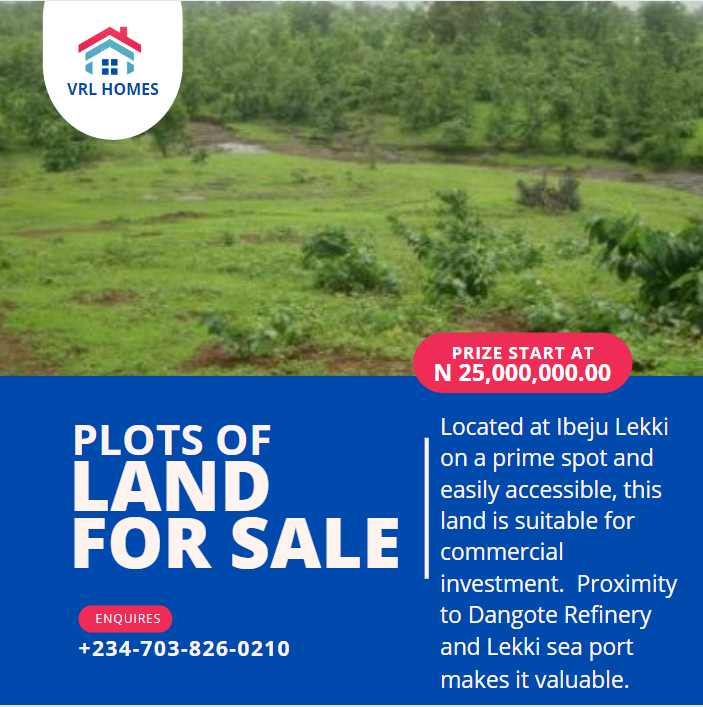 Chris Brown filed legal documents in Houston (where Nia and Royalty currently live) to establish paternity so he can fight Nia and her crazy thirst for child support cash. Nia claims she needs $15,000 a month in child support for their 1-year-old daughter. But Chris thinks the number should be closer to $2,500 and that's what he's been paying. "$2,500 a month? That's cute," thought the custom Lamborghini Chris is leaning his ass against in the picture above.What do you think?
Chris also wants a judge to define some kind of a clear custody agreement. Chris claims that Nia has been preventing him from seeing Royalty. Yeah, I'm sure any judge would agree with Nia on that one. I would not be surprised if the judge asked Baby Royalty who she wanted to live with and said, "I agree. That would be the best option for you," after she pointed to the stapler on his desk.What do you think?
Via TMZ:
We're told the new deal blew up though, when Daddy wanted Royalty this week — but she was already hanging with grandma in Virginia.
Since relations between Chris and his mom have been bad for years now … our sources say Chris got pissed.