The Minister of Information and Culture, Lai Mohammed is under fire by Nigerians over his comment on Sheik Ibrahim El-Zakzaky, leader of the Islamic Movement in Nigeria (IMN).
According to Lai Mohammed, the Federal Government spends N3.5 million monthly to feed Shia Muslim cleric, Ibrahim El-Zakzaky, who's been in custody for three years facing trials of unlawful gathering, criminal conspiracy, and culpable homicide. Read the report HERE.
The report was accompanied by a video published by OakTv. In the video, the Minister was heard saying:
"The issue of whether, where he (Mr El-Zakzaky) is, at least let's keep it off record, that he is in a residence and you know eating at the… It costs the government about N3.5 million every month to feed him.

"We don't want to inflame passion. The issue is a very sensitive matter. But that is the situation. The Islamic Movement of Nigeria are a different kettle of fish."
Lai Muhammed's comments have sparked an outrage on Twitter. Most Nigerians are wondered why the federal government would be spending such kind of money on El-Zakzaky despite the fact that the Court has ordered for his release.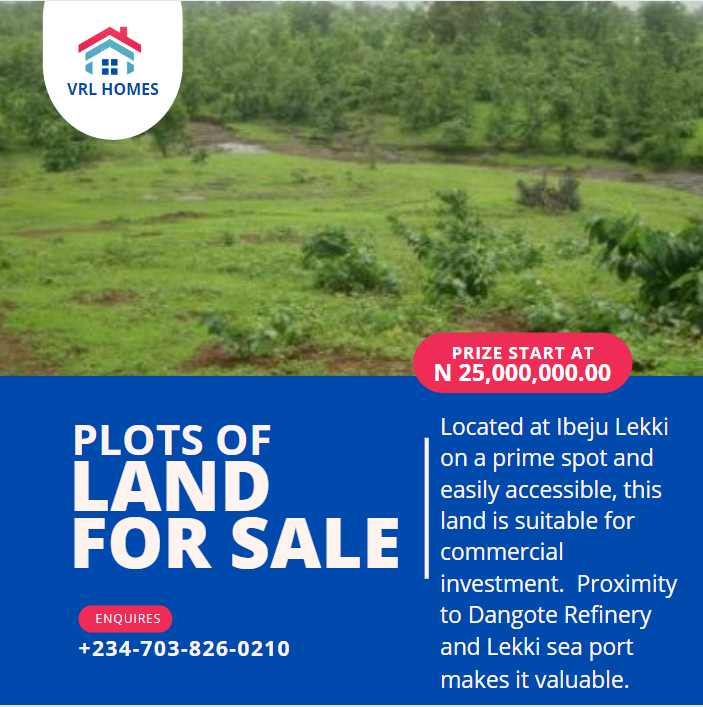 Others who commented on the matter were not particularly sure what the government was feeding El-Zakzaky with that would cost Nigeria so much.
Here are some Twitter reactions on Lai's N3.5 million monthly for El-Zakzaky's food.
Rare pictures of El-Zakzaky eating breakfast.. pic.twitter.com/RrDwlZpK05

— TOBINSCO (@tobinscoswag) November 8, 2018
According to Lai Mohammed theory, if it takes 3.5m naira To feed El zakzaky per month, How much would it cost to feed President Buhari in the same period of time?

100 Marks
(3.5 million Minutes) pic.twitter.com/LWLzNJ8tqb

— Eyitayo ? (@SOJ_TY) November 8, 2018
Oga another wahala again Lai Mohammed say It cost government N3.5 million to feed El-Zakzaky every month..you know we feed him only Tuwo pic.twitter.com/XdkuLhM31x

— FEMI Michael Jnr (@OshoJnr) November 8, 2018
This is how Lai Mohammed and APC led federal government feed El-Zakzaky every day!!

??? Oleburuku pic.twitter.com/aJyuN9KeTU

— Oniro Snr. (@Chiblings3) November 8, 2018
"It costs the Nigeria gov't N3.5m/month to feed ElZakzaky." – Lai Mohammed.
3.5m × 12 months = N42m
He was arrested in 2015, let's say they've bn feeding him for 3yrs.
3.5m × 36 months: N126m.
Instead of obeying court orders, Nigeria gov't is wasting money to keep him, very smart

— AJALA (@UNCLE_AJALA) November 8, 2018
It costs the Nigerian government N3.5m per month to feed ElZakzaky." – Lai Mohammed.

Dear Lai Mohammed, there's a valid court order that says Zakzaky should be released. Why wasting tax payers money feeding a man that should be fending for himself?

— Concerned Nigerians (@ConcernedNIG) November 8, 2018
"It costs the Nigerian government N3.5m per month to feed ElZakzaky." – Lai Mohammed.

Are they feeding him with gold rice?

Does he drinks diamond water?

The corruption under Buhari did it internship at "HAVARD INSTITUTE OF STEALING"

PMB and Corruption/forgery are 5&6

— PDP Vanguard (@PDPVanguard) November 8, 2018