Man Discovers That His 4-Year-Old Son Was Fathered By His Wife's Lecturer
A Zimbabwean man who had always suspected that his 4-year-old son is not his has finally discovered that the boy was fathered by his wife's lecturer.
According to iHarare, a man, named Lovemore Mlambo has always suspected that his four-year-old son wasn't his because he didn't bear any resemblance of him.
The doubt was so much that equally refused to register the boy's birth, placing him as his official father, and ever since the boy was born he and his wife started falling out of love.
The matter got worse when he came across a message in his wife's phone from another man who invited her over for drinks and launch.
This prompted him to eventually do a DNA test to confirm or dispute his doubt. Alas, the DNA test confirmed that he wasn't the biological father the boy.
Lovemore claims the child looks like his wife's lecturer, whom he assumes bedded his wife.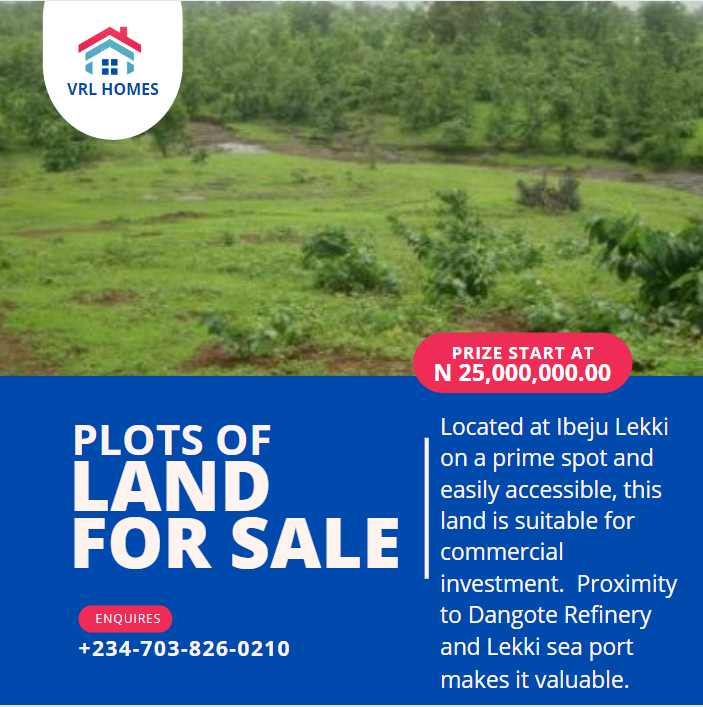 His wife, Angel refused to reveal who the real father of the child is, she also claims to have been faithful to her husband since they have been together.