More details has emerged on the circumstances leading to the murder of Ms. Dagan Laetitia Naankang, an Assistant Director attached to the State Housen in Abuja.
KanyiDaily had reported that the 47-year-old lady was assassinated in her apartment in Galadimawa, Abuja, on Monday evening, shortly after she returned from work.
It was gathered from a reliable source that the deceased was killed by some criminal elements, otherwise known as Yahoo boys within her neighbourhood.
A source that pleaded anonymity said the deceased discovered that her neighbourhood in Lokogoma area of Abuja was populated by 'Yahoo boys,' making her uncomfortable in the vicinity and prompted her to confide in her close friends the plans to relocate.
It was also learnt that out of concern for her safety, she opted to report the suspected Yahoo boys to the police.
Rather than take advantage of the report and ensure that the wrath of the law took its full course, it was learnt that the police betrayed her confidence as they freed the suspects after arrest and leaked information to the assailants that it was Ms Naankang who reported them to the police.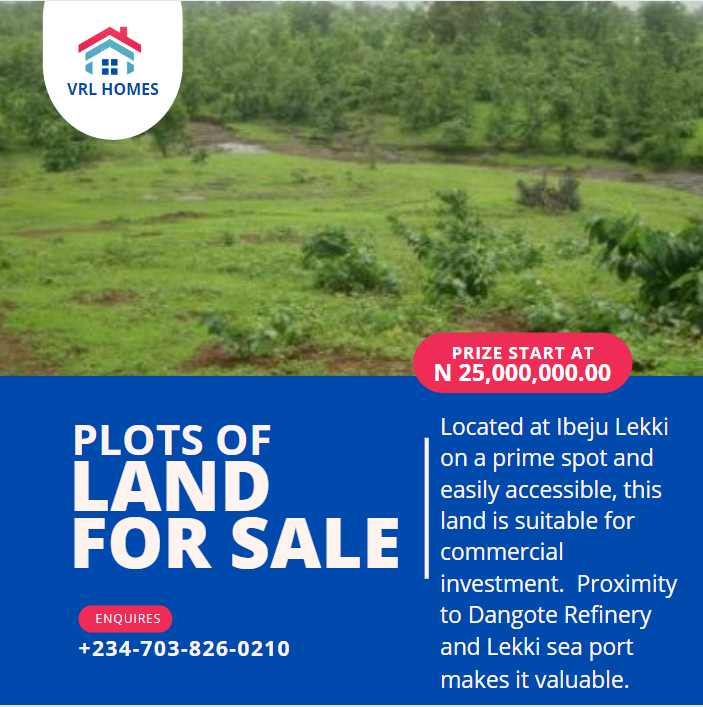 The assailants, who are on a revenge mission to take their own pound of flesh, resolved to subject Naankang to the agony of slow death.
She was said to have first been tied in her apartment where she lived alone and subjected her to all manners of indecent acts before strangling her to death and setting the body ablaze.
It was also gathered that her gateman, suspected to be an accomplice in the sad event, has been arrested and has provided useful information that could help in tracking the killers.
The source also revealed that one of the killers took their victim's mobile telephone, having mistaken it for his and left his own telephone at the crime scene.
It is believed that the telephone will also assist the police in tracking down the killers.
Meanwhile, the FCT Police Command has confirmed the arrest of one suspect in connection with the murder.
A statement yesterday by the command said the suspect, Editing Ohonre, conspired with others at large to carry out the killing.