Miss Iwanger Ifeoma Akaya is the First Female aide-de-camp (ADC) to a Sitting Governor in Nigeria. 
Ifeoma was appointed by The Executive Governor of Kogi State, Yahaya Bello.
Miss Iwanger Ify Akaya is a lawyer by Profession.
Iwanger Ify Akaya studied at Igbinedion University Okada.
She enrolled into the Nigerian Police Force in December 2016.
Ify Iwanger hails from Makurdi, Benue State.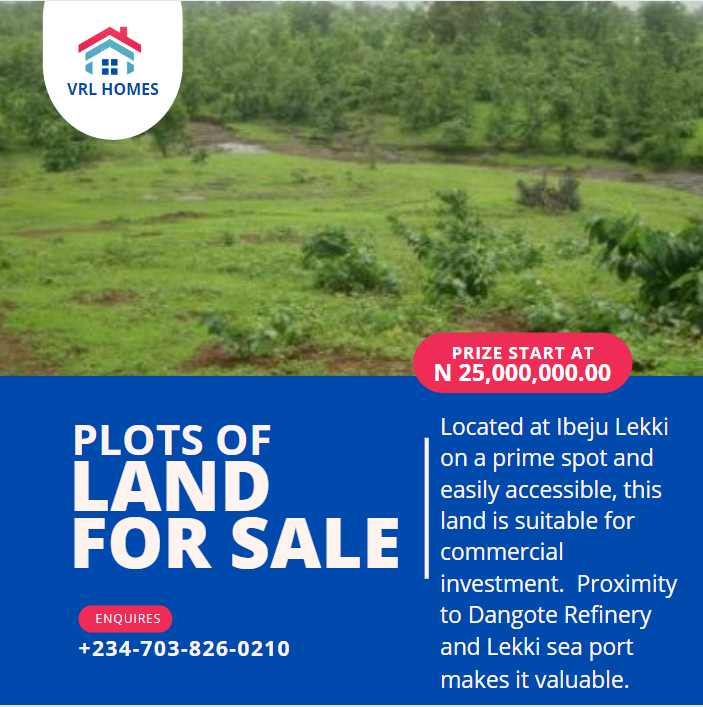 Meanwhile, the Economic and Financial Crimes Commission (EFCC) has arrested a fraud kingpin Onwuzuruike Kingsley Ikenna who scammed a US bank. All his mansions, gas station and cars were also seized.