At least two operatives of the Department of State Services (DSS) were killed, on Sunday, allegedly by members of the Indigenous People of Biafra (IPOB) in Enugu State.
The secessionist group in a statement also said 21 of its members were killed by security operatives and 47 arrested.
It was gathered that trouble started at about 7:00am on Sunday, when some policemen invaded Community Secondary School in Emene where members of IPOB were meeting to disperse and arrest them.
It was learnt that the attempt was resisted, turning the encounter bloody with IPOB members reportedly overpowering the security operatives.
The incident caused tension in the area for a greater part of the day as armed police officers and soldiers were deployed.
As a result, the area witnessed vehicular and human traffic as the police combed the area in search of IPOB members.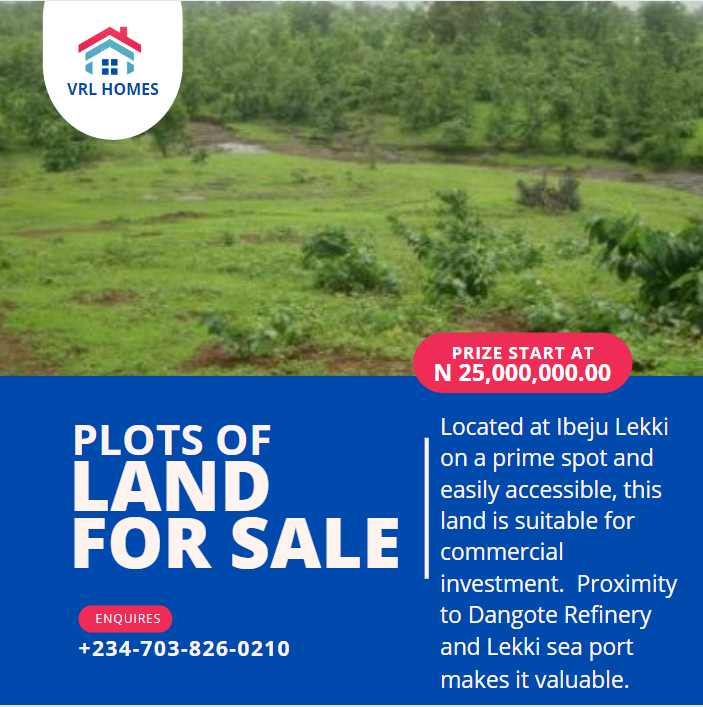 The Media and Public Secretary of IPOB, Emma Powerful, on Sunday in a statement in Anambra State said the group would avenge the killing of its members in Enugu.
"Today (Sunday), the Nigerian security personnel stormed IPOB meeting ground in Enugu and started shooting sporadically which consumed the lives of 21 members and 47 arrested for no just cause or provocation.

"Those responsible for this barbaric killing in Enugu today must pay for their actions against IPOB at the appropriate time. It is laughable for the DSS to be claiming that they lost five personnel in the hands of unarmed and peaceful people. It is clear to all that IPOB doesn't carry arm."
The group warned that keeping quiet and following the rule of law should not be misconstrued as weakness on its part.
"We are warning and asking the Nigerian government and its security operatives to stop this atrocity. Why have they refused to confront Fulani terrorist herdsmen, Boko Haram terrorists, Ansaru group, Fulani bandits, ISIS and other groups ravaging the country and busy killing innocent and unarmed citizens of IPOB?" he asked
Meanwhile, a statement by the DSS Public Relations Officer, Dr Peter Afunanya, did not provide details of the attack but said a comprehensive investigation had commenced into the incident.
""The DSS wishes to inform the public that its patrol team was, today (Sunday), attacked in Emene, Enugu State by members of the outlawed Indigenous People of Biafra.

"The service lost two personnel in what was clearly an unprovoked violent attack launched by IPOB on the team."
The secret police condoled with the families of the departed officers and also prayed for the repose of their souls.
It explained that all measures had been put in place to ensure that their killers and everyone involved in the dastardly act were promptly apprehended and brought to justice.
The agency reaffirmed its commitment to work with other security agencies to maintain public safety and order. It urged law-abiding citizens and residents to go about their normal businesses without fear.
This is coming two weeks after 67 IPOB members were arrested while on their way to meet a native doctor to fortify them against bullet penetration in Imo State.