Thieves Steal Luxury Goods Worth €1.5 Million From Paris Home Of Saudi Arabian Princess
A Saudi Arabian princess was taken to hospital in a state of shock after she discovered that luxury goods worth €1.5 million were stolen from her apartment located near the high street Avenue George V in Paris, France.
READ: Murdered Journalist Jamal Khashoggi's Family Meets With Saudi Arabian King And Family
According to report, thieves had broken into the princess' apartment and made away with bags, watches, jewelry and furs worth about €600,000 (£540,000).
Police said the 47-year-old, who has not been named, discovered the theft after returning from a residence in southern France, where she had been staying since August.
READ: Saudi Arabia Sentences UK University Student To 34 Years In Prison For Using Twitter
The princess have not spoken to the police who are waiting to question her about the theft after she was hospitalised in a state of shock at Georges-Pompidou hospital.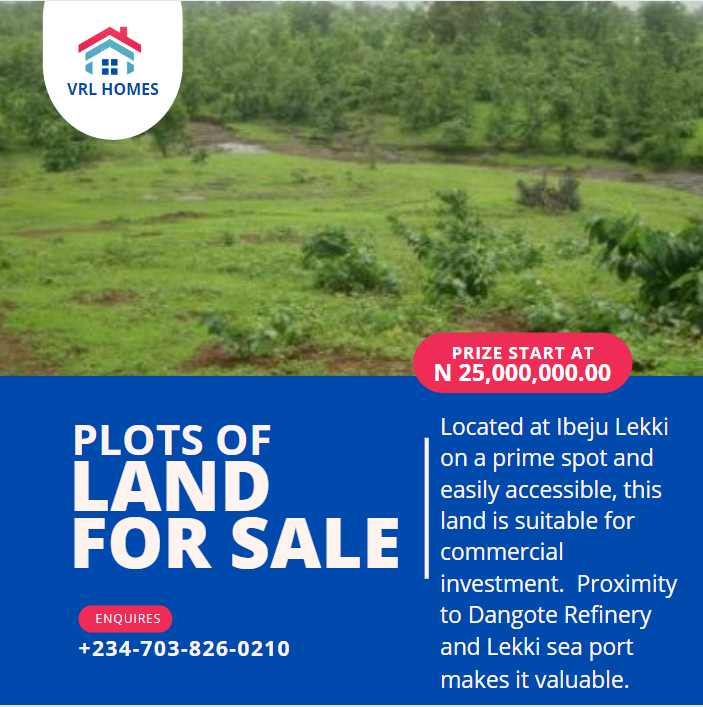 A police source said about 30 Hermès handbags had been taken, each worth between €10,000 and €30,000. A Cartier watch worth about €8,000 had also disappeared, along with other jewels and designer fur coats.
Police said they were still estimating the total value of the stolen objects but media reports put the haul at between €600,000 and €1.5 million.
Prosecutors have opened a formal investigation which will be handled by the special anti-gang police unit in Paris.
KanyiDaily had also reported how Dubai's Crown Prince, Sheikh Hamdan bin Mohammed, paid the hospital expenses of a stranded Nigerian couple who gave birth to quadruplets in the United Arab Emirates (UAE).
Latest Saudi Arabia News Update:
37-year-old Saudi Arabia's Crown Prince Mohammed bin Salman has been named Prime Minister by his father, Saudi Arabia's 86-year-old king Salman bin Abdulaziz.
Crown Prince Mohammed bin Salman becoming the prime minister continues a gradual transfer of power in the world's largest oil exportating Kingdom.
Already de facto ruler of Saudi Arabia, the appointment formalizes Prince Mohammed as leader of the kingdom's government. Known by his initials MBS, the crown prince, 37, already oversaw many of Saudi Arabia's major portfolios, including oil, defense, economic policy and internal security — while his father King Salman bin Abdulaziz remains head of state.
Recall that a Saudi Arabian student at Leeds University, Salma al-Shebab was sentenced to 34 years in prison after she returned from the United kingdom for a holiday in her country.
READ MORE: Saudi Arabia Sentences UK University Student To 34 Years In Prison For Using Twitter
ALSO READ: Saudi Arabia Executes 81 People In One day For Terrorism And Capital Crimes