Police Rescue 200 Out Of 600 Secondary School Students Kidnapped By Bandits In Katsina
Katsina State Police Command on Saturday rescued 200 students of Government Science Secondary School in Kankara, who were abducted by armed bandits on Friday night.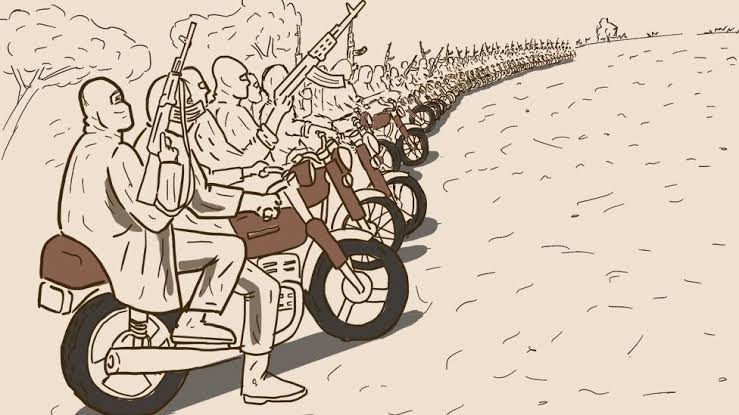 KanyiDaily had reported how dozens of GSSS boarding students were abducted by bandits on Friday, December 11, 2020, less than 24 hours after President Muhammadu Buhari arrived Katsina for a week long private visit.
According to Tribune Online, a very credible source in the school said as of Saturday morning that 600 out of the 800 students were not accounted for by the school authorities.
The source, however, said it could not be ascertained how many of the students were actually kidnapped, saying some of them could have fled into the bush or nearby homes when the kidnappers arrived the school around 9.30 p.m.
According to the source, the school has over 800 students, with the exception of JS3 and SS3 students who are now out of school.
He said so far, 600 students are yet to return to the school several hours after the attack. "We are still hoping that some of them might return. We believe some of them fled the attack and ran into the bush," he said.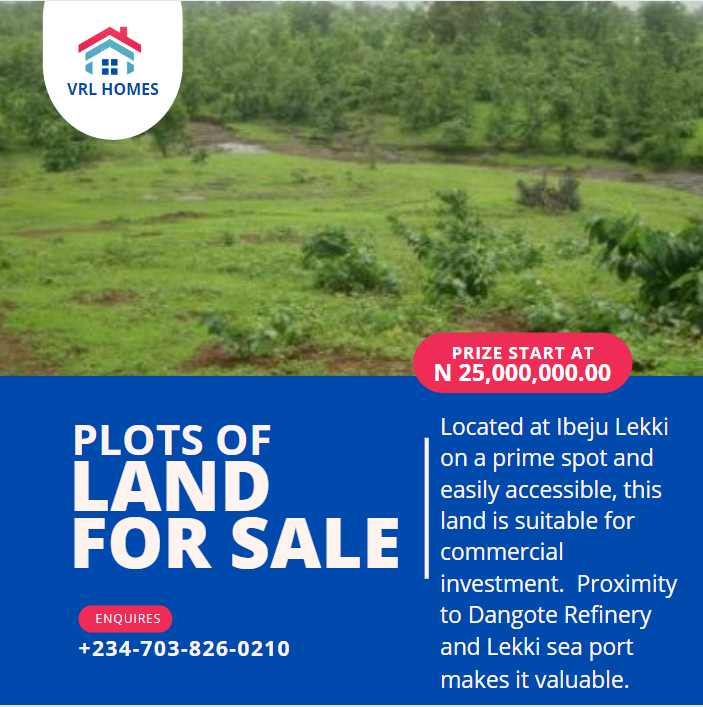 In a press conference in Katsina on Saturday over the development, the Police Spokesman, SP Isah Gambo said the police is yet to ascertain the number of students abducted.
He, however, said that over 200 students have been rescued back to the school, adding that the police, Army and Nigerian Airforce are right now in the bush trying to rescue other students.
"Gentlemen of the Press, yesterday, 11/12/2020 at about 21:40hrs, Bandits in their numbers, shooting sporadically with AK 47 rifles, attacked Government Science secondary school, Kankara.

"The policemen on duty also responded to the attack and engaged them in a gun duel which gave the students opportunity to scaled the fence of the school and ran for safety.

"The Dpo reinforced the policemen on duty with Armoured Personnel Carrier, (APC) which forced the hoodlums to retreat back into the forest. One Inspector sustained a gunshot wound and was taken to the hospital and is responding to treatment.
"In the course of the investigation, the DPO rescued over two hundred students back into the school compound.

"The police, Nigerian Army, and Nigerian Air Force are working closely with the school authorities to ascertain the actual number of the missing and/or kidnapped students while search parties are assiduously working with a view to find and/or rescue the missing students. It will be too early to say at this particular moment the actual number of students that have been kidnapped or missing."
This is coming barely 24 hours after President Muhammadu Buhari arrived his hometown Daura in Katsina for a one-week long private visit, after staying away since December 2019 due to the global Covid-19 situation.