"You're Suffering From Mental illness" – Governor Ikpeazu Replies Senator Smart Adeyemi
Abia State Governor, Okezie Ikpeazu has slammed the senator representing Kogi West, Smart Adeyemi, for calling him a "champagne drinking man".
KanyiDaily recalls that during the plenary on Tuesday, Senator Adeyemi had described Governor Ikpeazu as a champagne drinking man, adding that Abia people are impoverished more than ever before, and they are unfortunate.
Reacting in a statement issued by Mr Onyebuchi Ememanka, his Chief Press Secretary, Governor Ikpeazu said Senator Adeyemi is either suffering from a protracted case of mental illness or is battling with occasional fits of schizophrenia.
He said the initial response of Abia Government was to ignore the story because it found it difficult to believe that a Senator will reduce both himself and the institution of the Senate to such "gutter level".
However, Ememanka said the government decided to respond after confirming that indeed, Senator Adeyemi made such comment.
ALSO READ: Governor Ikpeazu Presents Two New Houses As Official Quarters To Abia Security Chiefs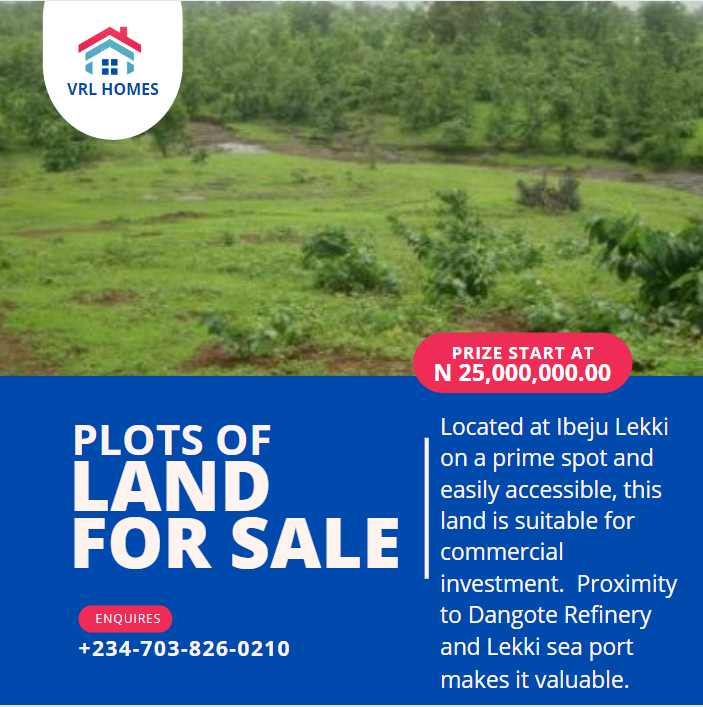 "Our view is that the Senator is either suffering from a protracted case of mental illness or is battling with occasional fits of schizophrenia which manifests in making careless, dishonourable, unrelated and incoherent statements.

"This conclusion becomes irresistible judging from the total disconnect between the matter being discussed by the Senate and the comments made by the Senator as they affect the Governor.

"If Senator Adeyemi was of sound mind, he should have known that when it comes to education, Abia is miles ahead of his home State of Kogi. Indeed, not just in education but in every single area of development.

"If Senator Adeyemi had his faculties intact, he should have known that under the watch of Governor Okezie Ikpeazu, Abia State has maintained first position in WAEC Examinations in the entire country for five years now. Kogi has not come close to the first 20. Never!
ALSO READ: Dino Melaye Is My Political House Boy, He Could Not Manage Being A Senator – Smart Adeyemi
"Ever since Dr. Ikpeazu became Governor in Abia State, there hasn't been one single case of attack on any school anywhere in Abia State.

"Senator Smart Adeyemi is clearly non compos mentis. If not, he would have known that while his State is still awarding contracts for the renovation of schools, Abia had long completed more than 500 classroom projects scattered across schools in Abia State, and still counting."

"For the avoidance of doubt, Governor Okezie Ikpeazu does not take alcoholic drinks and he is shocked at the schizophrenic outburst of Senator Adeyemi whom he has never met nor had any dealings whatsoever with officially nor privately."
Governor Ikpeazu, therefore, advised Senator Adeyemi to quickly "seek psychiatric help before his case becomes unmanageable."
KanyiDaily recalls that Senator Adeyemi said he will introduce a bill on Mosaic law, seeking to cut off the hands of corrupt leaders and politicians.