Mr Simon Odo, a native doctor popularly known as 'King of Satan', who hailed from Aji in Igbo-Eze North Local Government Area of Enugu State, has been buried in his village.
KanyiDaily had reported that the late Odo, who married 59 wives with over 300 children and grandchildren, died after a brief illness in the early hours of Tuesday, December 14.
Mr Emeka Odo, one of the sons who confirmed the death of his father to the News Agency of Nigeria (NAN) said that the father died at the age of 74.
Emeka disclosed that his father had instructed that his remains should be buried as soon as possible when confirmed dead and not deposited in the mortuary.
A video obtained on Wednesday revealed that the native doctor has been buried in a car with is favourite song playing in the vehicle which served as his coffin.
Odo's son, Uchenna who confirmed that his late father requested to be buried this way, said the burial in an idling vehicle signified his smooth transit into his next world.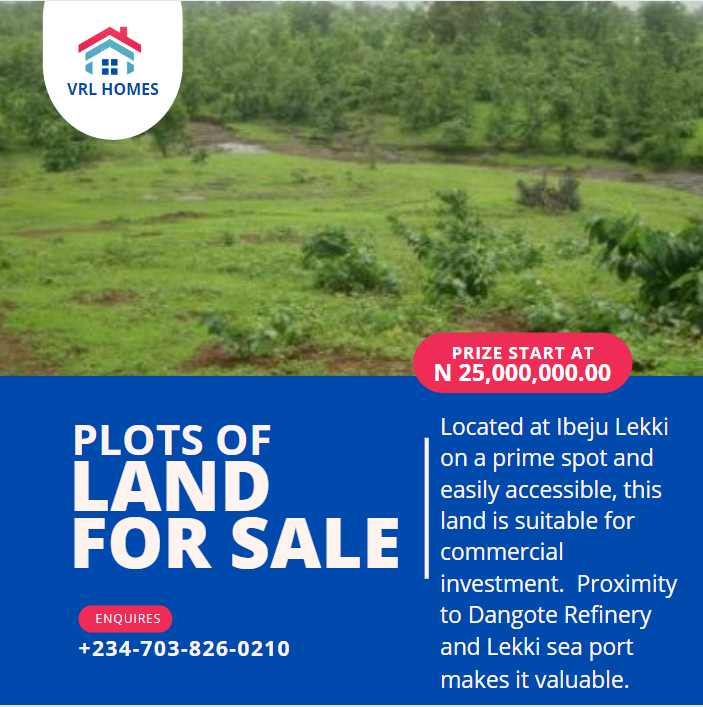 KanyiDaily had also reported how a lawmaker, Luke Masamvu died after contracting coronavirus at the age of 62, leaving behind 12 wives and 79 children.