"I Need A God-Fearing, Handsome Man That Will Marry Me Urgently" – Eucharia Anunobi
Veteran Nollywood actress turned evangelist, Eucharia Anunobi has revealed that she's in urgent need of a man to put a ring on her finger and settle down with her.
Eucharia Anunobi Needs A Husband
The 56-year-old actress, who disclosed this during a recent interview with BBC Igbo, gave her specification as a man who is God-fearing and handsome.
Eucharia said she hopes to get married to a man who is up to the task and has everything it takes to be a husband.
"Please, I use this opportunity and tell the world that I want to marry urgently. A great man should show himself and put a ring on this finger of mine. My specification is a man who is God-fearing and handsome.
"He must be up to the task, having everything that makes a man male. You must be complete, that's all I can say," the actress said.
On how much of herself she's willing to give away in a film project, Anunobi said she can't play nude scenes.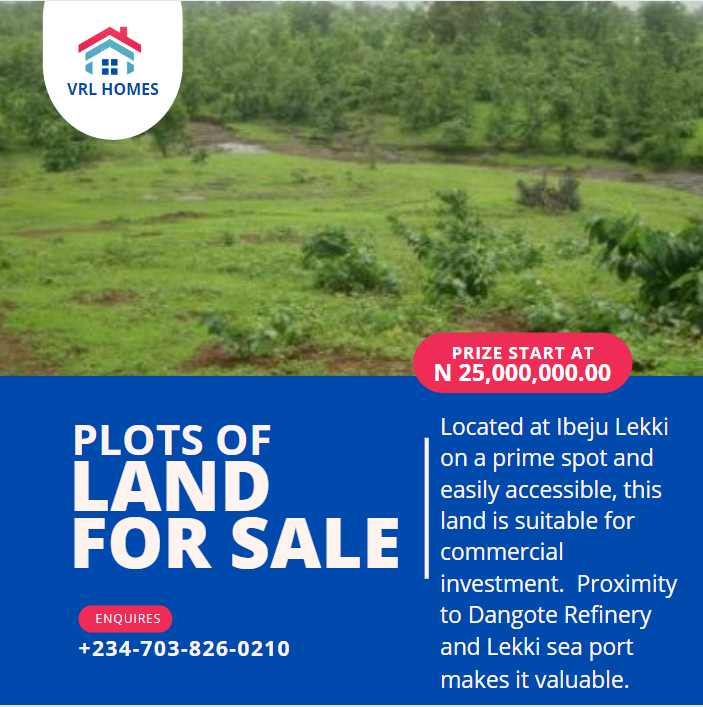 "I won't act nude scenes in movies, even if I'm offered a houseful of money. I didn't know there was anyone in their right mind in our industry who would want to go nude in a movie, except if they're pornstars.
"It's not nudity that would spread the message we look to put out. It's the word of mouth that does the job," the actress said.
Eucharia was married to her ex-husband, Charles Ekwu, for nine years but the marriage crashed in 2009. Their union produced a son, Raymond, who sadly passed away in 2017 from sickle cell-related complications at age 15.
KanyiDaily recalls that Eucharia Anunobi is recently alleged to be having an affair with a younger lover, Lucky Oparah after the loved-up photos and video surfaced online.