Bill Gates Hails Nigerian Biker Who Rode From London To Lagos To Fight Polio
Bill Gates, the co-founder and former CEO of Microsoft, has hailed a Nigerian man, Kunle Adeyanju, who made headlines after he embarked on a charity ride from London to Lagos.
Kunle Adeyanju London To Lagos
KanyiDaily recalls that the London-based Nigerian man had announced that he'll be riding on his bike from London to Lagos starting on April 19, noting that the trip is expected to last for 25 days and cover 12,000km.
According to him, he is seeking to raise N20 million during the course of the charity ride which will be dedicated to primary healthcare, polio plus project, water, and sanitation.
Kunle gave a rundown of how he would criss-cross 14 countries with the ride starting from London, through France, Spain, Morocco, Senegal, Mali, Ghana and Lagos, Nigeria.
The ride will traverse London – France – Spain – Gibraltar – Morocco – Western Sahara – Mauritania – St Louis – Senegal – Gambia – Mali – Cote d'Ivorie – Ghana – Togo – Benin – Lagos.
After riding for about 40 days on his Honda bike called Eagle, the 44-year-old Nigerian man finally arrived in Nigeria on Sunday, May 29, and was welcomed by a crowd of people at the Seme border of the country.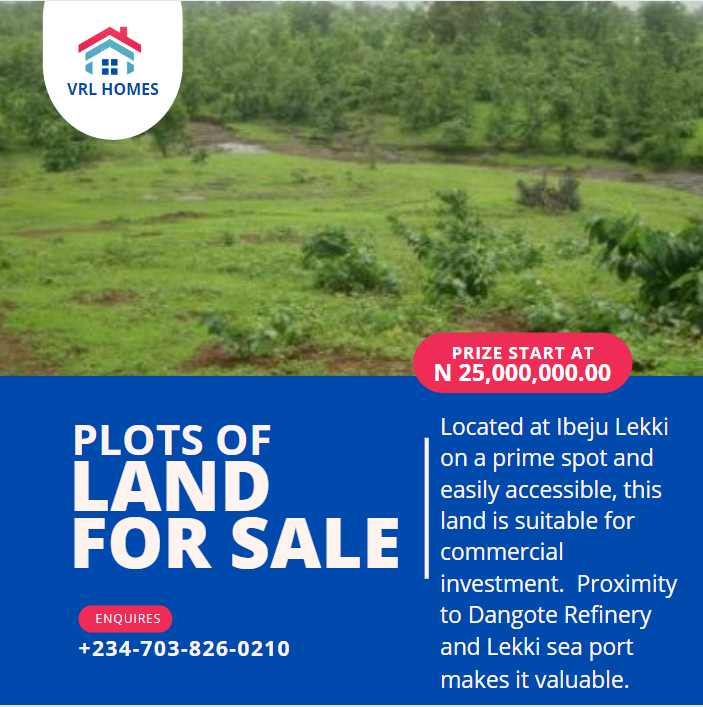 Bill Gate Hails Kunle Adeyanju
Reacting to the development on his Twitter page on Tuesday evening, the American billionaire and philanthropist described the journey of the Nigerian as "incredible."
Incredible. @lionheart1759https://t.co/6PqLbrJgz8

— Bill Gates (@BillGates) May 31, 2022
KanyiDaily recalls that Kunle Adeyanju had shared a bit of his experiences while biking from London to Lagos, revealing that he spent one year planning and preparing for the trip.