Gospel Singer Osinachi Nwachukwu Buried Amidst Tears In Abia [Photos/Video]
Late gospel singer, Osinachi Nwachukwu, has buried amidst tears in her hometown, Isochi Umunneochi in Abia State.
Osinachi Nwachukwu Burial
Prior to her burial on Saturday, June 25, 2022, a night of worship was held in Abuja on Thursday, June 23, while a Night of Prayer was also held in Isochi, Umunoci in Abia yesterday, June 24.
KanyiDaily had reported that Osinachi, who is known for her collaborative hit track "Ekwueme", died at an Abuja hospital on Friday evening, April 8, 2022.
The 42-year-old singer was initially thought to have died of throat cancer but her associates claim it may be connected to an alleged assault by her husband, Peter Nwachukwu, who is now being investigated by the police.
Osinachi's elder sister, Favour Made, had disclosed that the singer died five days after she was placed on life support following an assault by her abusive husband who kicked her in her chest during a recent attack.
Peter Nwachukwu was arrested by the police on Sunday, April 10, after Osinachi's younger brother reported a case of culpable homicide against him in Abuja.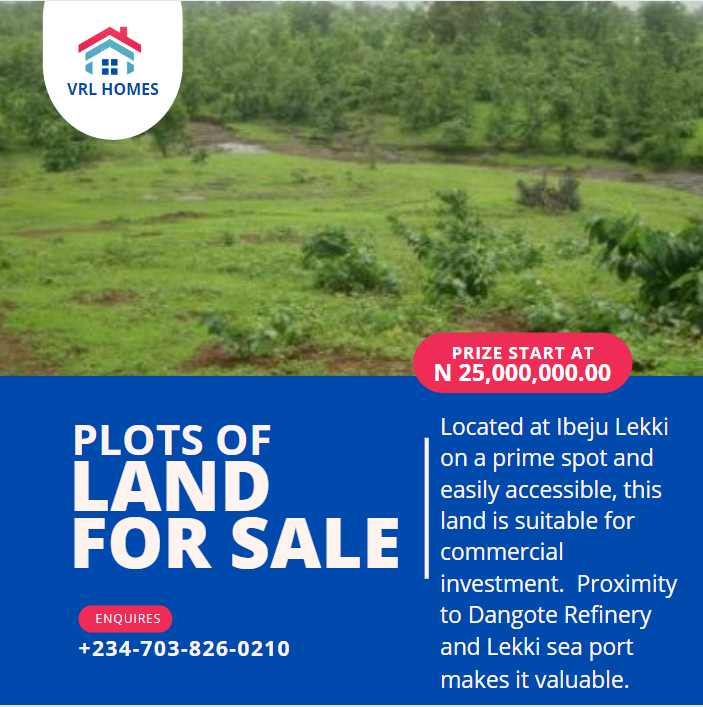 The Federal Government charged Peter Nwachukwu with culpable homicide contrary to section 221 of the Penal Code which is punishable with death.
Watch the video below:
KanyiDaily recalls that Osinachi's sister, Favour Madu told a Federal Capital Territory High Court that her sister was treated like an animal by her husband, Peter Nwachukwu.