OFFICERS of the Ambush Squad of the Imo State Police Command have found the missing body of a 73– year– old woman, Mrs. Lucy Osuigwe, 10 years after. She hailed from Ejemekwuru, Oguta Local Council of Imo State.
Shockingly, the embalmed body was found in the wardrobe of his eldest son, Dr. Chimezie Osuigwe, a retired school principal.
Narrating this horrific discovery to journalists on Monday at the scene of the crime, the State Commissioner of Police, Mr. Muhammad Musa Katsina, said his men, acting on a tip-off, uncovered the crime, adding that the suspect would face the wrath of the law after investigations have been completed.
Katsina, whose men had discovered a baby factory cum selling point in Njaba, Imo State last week, said he would champion the fight to ensure that criminals were flushed out of the state.
According to him, a 22- year-old grandson of the deceased had gone into the father's wardrobe to search for his credentials, adding that he forced the wardrobe, which was tightly locked open, only to discover the body of his grandmother inside. He made the disclosure that led to his father's arrest and further investigations by the squad.
In his confession, Osuigwe said the body served as a shrine.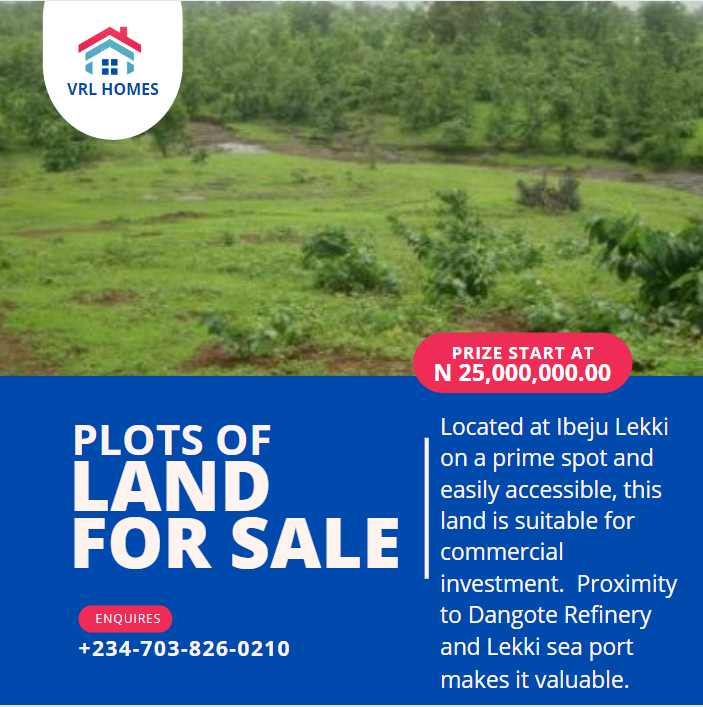 He narrated: "That evening, somewhere in 2003, I was meditating in my temple when my mother came in to ease herself. Suddenly, I heard a big noise. I found her groaning. I took her to her room and laid her in the bed before she passed on. But you see, she is still here, but I can't tell you why she is here, 10 years after, because the enemies are all over here. I will talk to you people in camera."
A police source said full identities of the boy were with them, stressing that more useful information had been received by the command for further action.