In a tropical country like Nigeria where we have more hot days than cold ones, one has to dress in a way that one doesn't compromise style, comfort and ones ability to breathe meaning as much as pea coats and the likes will forever look stylish they may not be very practical. Bearing this and the fact that so much of life and style inspiration comes from the internet, it helps to look towards fashion bloggers and influencers who tick these very important boxes, one of such bloggers is the multifaceted creative Cassandra Ikegbune of the Cassie Daves brand.
Seeing how Cassie lives in Lagos – the heart of Nigeria's fashion and so much – it isn't surprising that Cassie's style is as practical and amazing as it is as it is stripped of the usual pretentiousness that one usually finds in fashionable people and all one sees is a very practical, casual and chic style which inspires her many style posts on her blog as well as her line of casual tees. From the classic jean and white shirt combo to flowy gowns that has her looking like an Amazonian goddess to the simpler but equally stylish jean shorts, Cassie has every style inspiration you need for any occasion.
From her fashion blogging to modelling to her many creative endeavors, Cassandra clearly shows that fashion and creativity has no rules and she plays by her own rules whether it is putting together an outfit or making a new addition to the Cassie Daves brand.
Take a look at ten times she slayed her signature casual and chic style!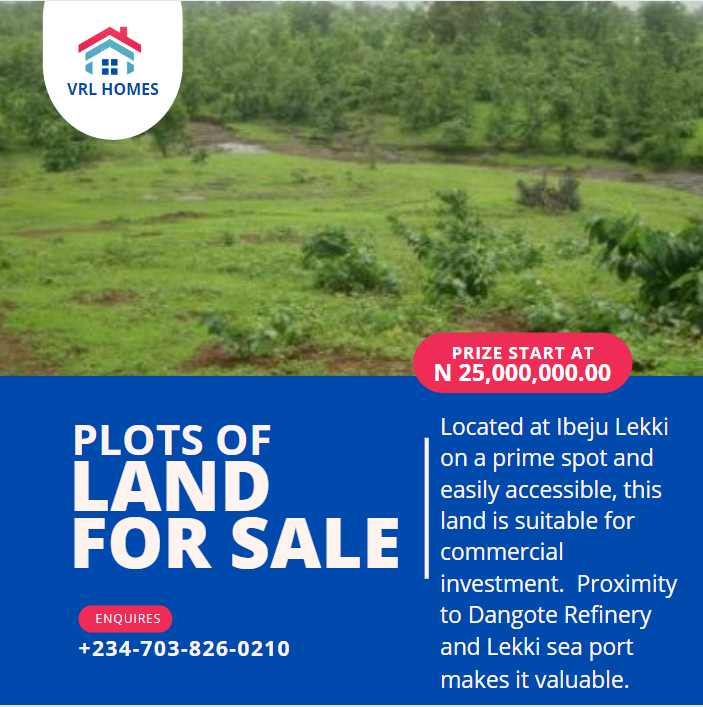 Photo Credit: Instagram @cassiedaves