CAN Slams Buhari Over His Conversation With Donald Trump On Christians Killings In Nigeria
The Christian Association of Nigeria (CAN) has described as "weak" the response of President Muhammadu Buhari when his United States counterpart, Donald Trump, accused him of killing Christians in Nigeria.
KanyiDaily recalls that President Buhari had recently revealed what Donald Trump once accused him of Christians genocide when they first met in 2018 in Washington DC.
According to Buhari, the US President called him into his office at the White House and said "why are you killing Christians in your country?"
Buhari said though he was pained by the genocide allegation, he took his time to explain to Trump that the killings of Christians in Nigeria "has got nothing to do with ethnicity or religion."
The Nigerian President said he told Trump that the problem stemmed from constant clashes between cattle-herders and farmers, describing it as a "cultural" problem.
President Buhari further blamed the farmer-herder clashes on "climate change and population growth" as well as the "leadership failure" of previous governments.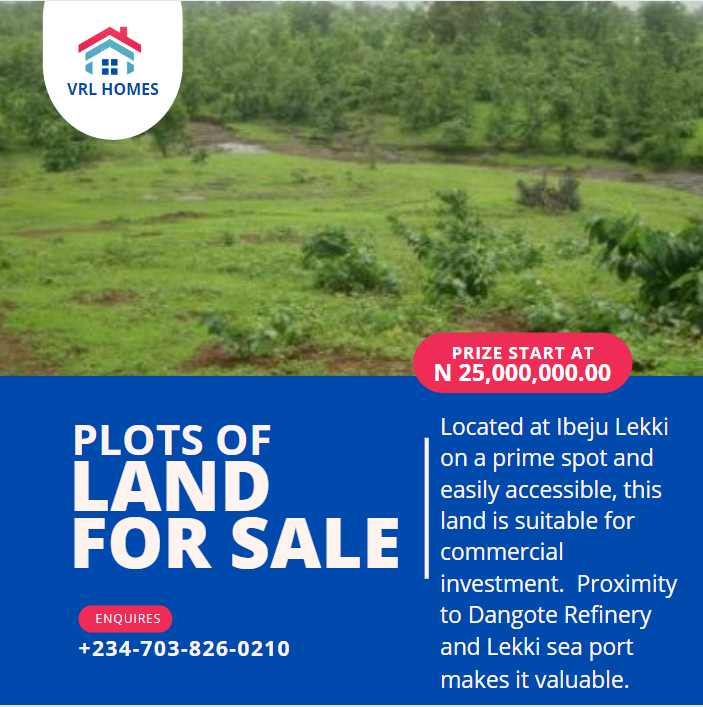 Reacting while speaking with Punch, CAN's Vice President and Chairman of the association in Kaduna State, John Hayab, described Buhari's response to Trump as weak.
The CAN leader berated the President for saying the killings of Christians in Nigeria is a cultural thing, adding that Buhari and his government is full of amusing "tales by moonlight."
He alleged that 105 Baptist members have been killed by bandits in Kaduna State from January 2020 to date and the President is calling the incident a cultural thing.
"Buhari and his government will never stop from amusing us with their tales by moonlight because what is happening in Zamfara, Sokoto, Katsina, Birnin Gwari, Southern Kaduna, Taraba, Plateau and others cannot be described as a cultural thing.

"President Buhari's weak story about his conversation with President Donald Trump further confirms why his government does not care about the killings in our country by calling them cultural things.

"Just this (Tuesday) evening, I received a report from the Kaduna Baptist Conference President about the number of their members that have been killed by bandits in Kaduna State from January 2020 to date to be 105 and our President will call it a cultural thing? All we can say is may God save our Nigeria," he said.
KanyiDaily recalls that President Trump had called on nations of the world to end Christian persecution, saying that about 80 percent of the world's population is living in places where religious liberty is threatened, restricted, or even banned.