President Muhammadu Buhari has reportedly rejected a request from the Chief of Army Staff, Lt. Gen Tukur Burutai, to quell the ongoing nationwide protest against the extrajudicial activities of the now-defunct Special Anti-Robbery Squad (SARS).
According to Peoples Gazette, Mr. Buratai and some of his generals are increasingly furious that #EndSARS protesters have refused to stand down.
"He sought the president's permission to deploy soldiers to disperse protesters and take over demonstration grounds in Lagos and Abuja," a senior administration official told the publication shortly after 11:00 p.m.
But the President Buhari was said to have declined his request on the account that such approach could backfire.
"Buhari said heavily armed soldiers with directive to open fire should be the last resort — if at all they'll be considered — because of the spontaneous and elaborate nature of the ongoing pushback against decades police brutality," according to a presidency and two military sources briefed on the matter Wednesday night.
The official said President Buhari fear that the protests could grow bigger if any attempt is made to use soldiers to violently suppress it.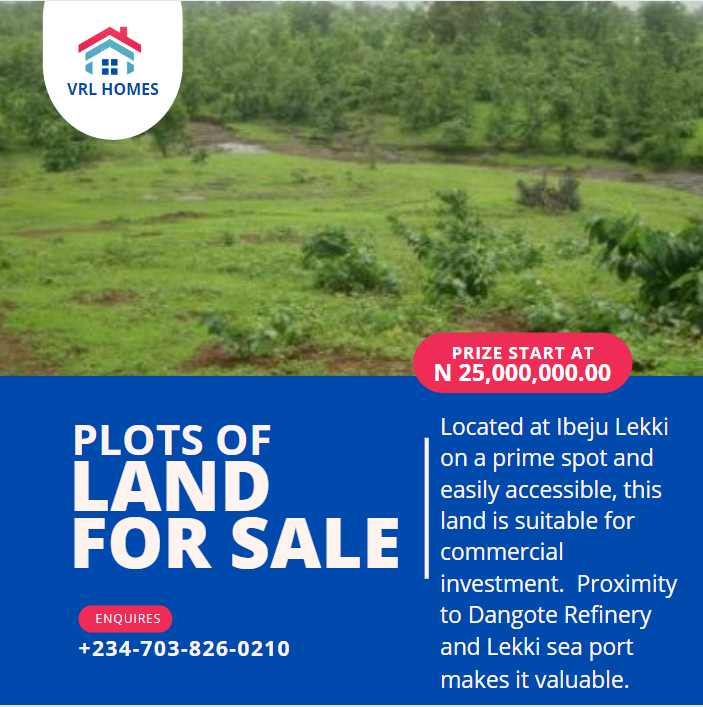 "The president is wary of escalating the situation," our source said. "He does not want this to backfire because there are many locations that protests are holding across the country."
The publication reported that the Chief of staff Ibrahim Gambari was amongst those who advised the president against troops deployment. The National security adviser Babagana Monguno did not take part in the meeting but a source said he would be briefed.
Meanwhile, the former Nigerian presidential aspirant, Senator Adamu Garba has threatened to take legal action against Twitter CEO, Jack Dorsey, for supporting the ongoing #EndSARS protest.