68-year-old Russian President, Vladimir Putin, on Monday signed a law that will allow him to run for two more terms until 2036.
Putin's second consecutive and fourth overall presidential term will end in 2024, but the new legislation allows him to run for two more six-year terms until he turns 83 in 2036.
Should Putin stay in power until 2036, he would be the longest running leader of Russia since the Russian Empire, surpassing the tenure of dictator Joseph Stalin, who remained in power over the Soviet Union for 29 years.
Putin would be 84 years old when he leave office should he decide to run for the two additional terms he is now allowed.
Putin is currently on his fourth term as president of Russia, being elected to office in 2000, 2004, 2012 and 2018, with a stint as Russian prime minister between 2008 and 2012 due to term limits at the time.
The law limits Russian citizens to two terms as president in their lifetime, though the legislation essentially serves as "reset" and does not apply to Putin's four previous terms.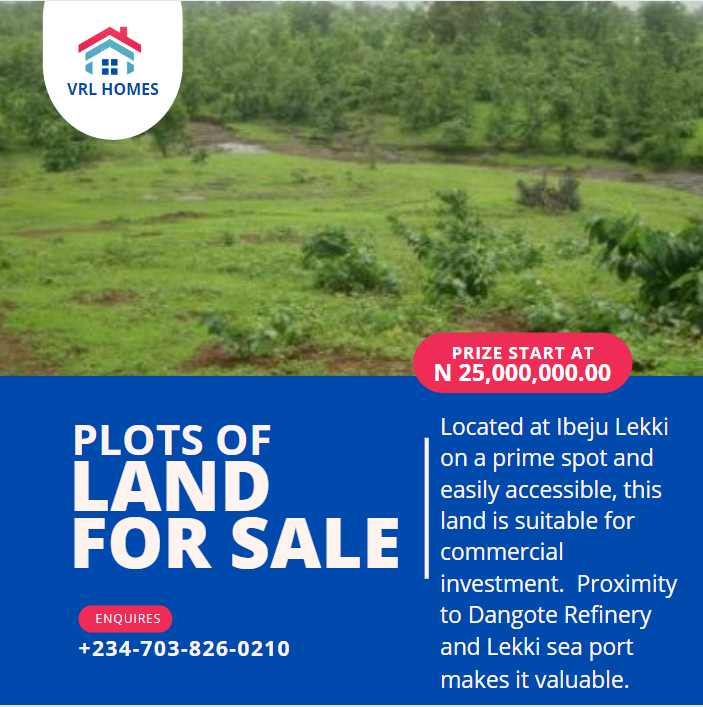 It was learnt that the new legislation is not an indication of Putin's desire to stay in power, and may instead be a move to avoid a lame-duck presidency and a power struggle in his last term in office.
The Russian president said he would decide later whether to run again in 2024 when his current six-year term ends, adding that 2024 was still far.
He has argued that the new legislation was necessary to keep his lieutenants focused on their work instead of "darting their eyes in search for possible successors".
KanyiDaily recalls that Putin had also ruled out legalizing gay marriage in Russia, saying as long as he was in the Kremlin, there will only be dad and mum.