Former Ogun State Governor, Ibikunle Amosun has joined the race for the presidential ticket of the ruling All Progressives Congress (APC) for the 2023 general election.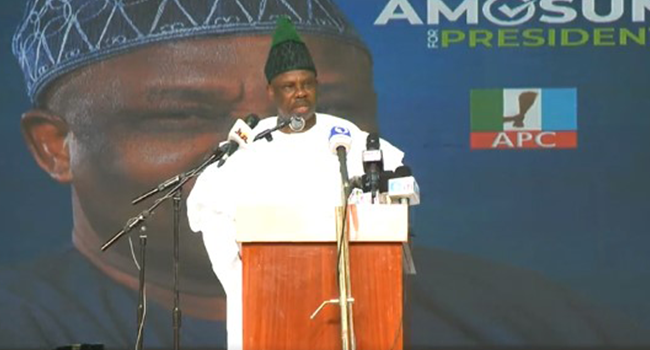 Ibikunle Amosun Declares His Presidential Ambiton
The senator, who announced his presidential bid at an event in Abuja on Thursday, unveiled an eight-point agenda through which, if elected, is expected to help Nigeria achieve its destiny.
He said, "Today, I'm formally announcing my candidacy for the presidential ticket of our great party, the All Progressives Congress and the presidency of the federal republic of Nigeria.
"I am so conscious of the immensity of the task that lies ahead in our country and the magnitude of the sacrifice anybody who wishes to lead our country into the next phase must make.
"My wide range experiences in both the private and public sector in political parties and political alliances in two of the three branches of government, that is the legislative and executive arm, and also at every level of government have given me the requisite insights and political vision and deep understanding and strength of Nigeria's diversity adequate to provide the needed leadership that will galvanise our country to achieve our manifest destiny as the leading nation, not only in Africa but in the black world.
"This is to honour the historic call and duty to honour the next phase of our collective journey to national glory. It is a duty to renergise our faith in the future of country even in the face of threats to our national sovereignty by insurgents and terrorists. A duty to renew hope in our collective destiny even in the light of some doubts expressed and mobilised about our shared faith.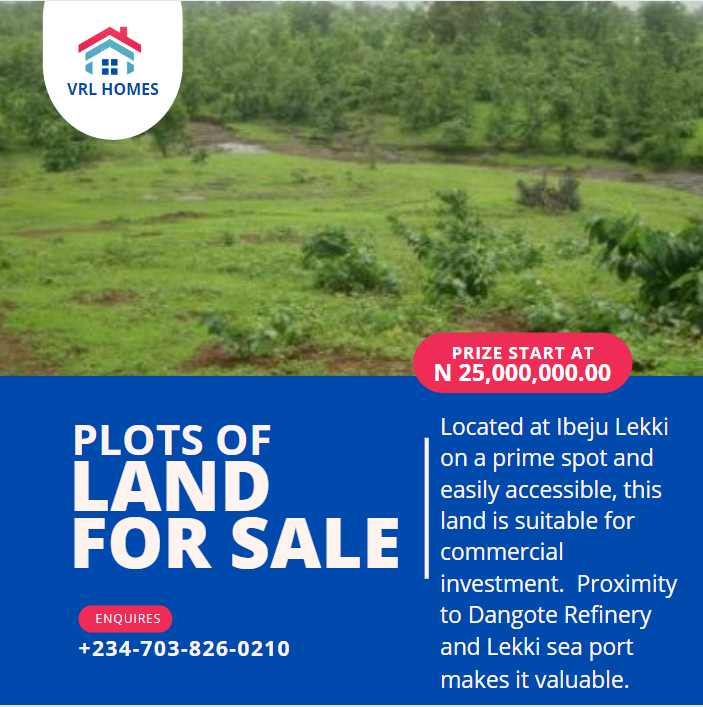 "The two pillars of the agenda that I will elaborate in the weeks ahead are national security and economic development," he said. "Upon these two pillars, we will create a national architecture for human flourishing that is unprecedented in our national history.
"Based on these two pillars, we will erect a national agenda which, apart from national security and economic development, will include healthcare, education agriculture and food security, infrastructural rural and urban development, technology, innovation and digital economy, and nation building.
"Guided by the unprecedented investment in human security, the integration of the eight areas of this carefully planned agenda for national reawakening will, within four years, unleash unparalleled human resource that will make Nigeria proud of their motherland.
"It bears repeating that Nigeria has the required manpower, both at home and abroad to accomplish this agenda. Under my leadership, we will mobilise Nigeria's immense human and natural resouces to rebuild our education sector, healthcare, infrastructure, including electricity, roads and water supply.
"I'm therefore confident in the future of this country and the great possibilities that lie ahead for us as a free people."
KanyiDaily recalls that the APC national leader, Bola Tinubu had said that the rising number of people seeking the party's presidential ticket is good for democracy