Russians Protest As Thousands Flee After Putin Ordered Them To Be Recruited Into Army To Fight In Ukraine
Thousands of men and women have left Russia after President Vladimir Putin ordered 300,000 people to be recruited into the military to fight in the ongoing war in Ukraine.
Russians Protest And Flee To Avoid Military Call-Up
On Wednesday, President Putin announced a partial military mobilization that will see 300,000 people called up to serve in the war.
The announcement led to a rush among men and women of military age to leave the country, likely sparking a new, possibly unprecedented brain drain in the coming days and weeks.
No fewer than 1,000 Protesters have also been arrested by Russian police for rallying against the Kremlin's decision to call up thousands of extra troops to fight in Ukraine, human rights group OVD-Info has said.
Washington Post reports that the largest numbers were in St Petersburg and Moscow, while dozens were held in Irkutsk and other Siberian cities, and Yekaterinburg.
Thousands of Russians are also fleeing the country with some heading into the neighbouring country using bicycles to bypass lines of cars and evade a ban on crossing on foot.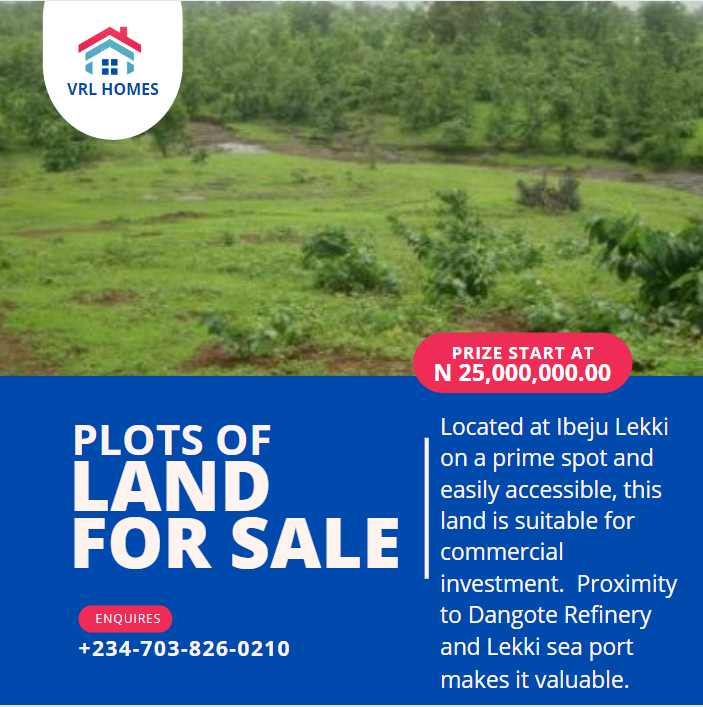 One of these men, who did not want to be named, told the BBC's Nina Akhmeteli that he had waited since 09:00 local time (05:00 GMT) on Thursday and managed to cross over late that evening.
Another man reported a 12-hour wait, citing the partial mobilisation as a reason for leaving Russia to continue his studies.
The Kremlin said only people who had done their military service and had special skills and combat experience would be called up.
But Sergei has no military experience and his stepfather is worried, as dodging the draft is a criminal offence in Russia.
Sergei is a 26-year-old PhD student and lecturer who was expecting a delivery of groceries the night before the Putin address, when two men arrived in civilian clothes handing him military papers to sign.
Ukrainian President Volodymyr Zelensky urged Russians to resist the mobilisation during his nightly address on Thursday.
Referring to Russian deaths in the war, he said: "Want more? No? Then protest. Fight back. Run away. Or surrender to Ukrainian captivity."
The reaction to the military mobilisation inside Russia has been unusually strong.
The UK's Ministry of Defence, commenting on the call-up in its Wednesday morning briefing, noted that the mobilisation "is likely to be highly unpopular with parts of the Russian population".
"Putin is accepting considerable political risk in the hope of generating much-needed combat power. The move is effectively an admission that Russia has exhausted its supply of willing volunteers to fight in Ukraine," it said.
Even if successful, challenges remain – and it is unlikely new units will be ready for combat for several more months, the defence intelligence update said.
Russian officials insist the call-up will be limited to those who had completed military service, and fall short of widespread conscription.
But inside Russia, there is also speculation that the military mobilisation could be larger than formally announced.
Daughter Of Putin's Ally, Alexander Dugin Killed In Car Bomb In Moscow [Video]