A Nigerian man has accused the police of demanding the sum of N350,000 to release the body of his friend who was killed in Awka, Anambra State.
Police Accused Of Bribery And Extortion In Anambra
The man identified on Twitter as @Princenenchecfr alleged that his friend was killed last Saturday in Awka and that the police are requesting N350k before his corpse would be released.
@Princenenchecfr wrote: "Hello sirs @BenHundeyin and @Princemoye1, My friend was murdered in Anambra on Saturday and no leads till now, Currently the police at CPS awka is asking for 350k to release his corpse for burial. What is the hope of the common man in Nigeria. Please help us!"
Responding to the Tweet, Anambra State Police Command stated that it is aware of the case and that preliminary investigations show it is cult-related.
"We are aware of the shooting that took place that day which led to the death of the young man, preliminary information reveals that it is cult related. But please call me on 08039334002. I will follow up. Meanwhile we have three suspects in custody," the tweer reads.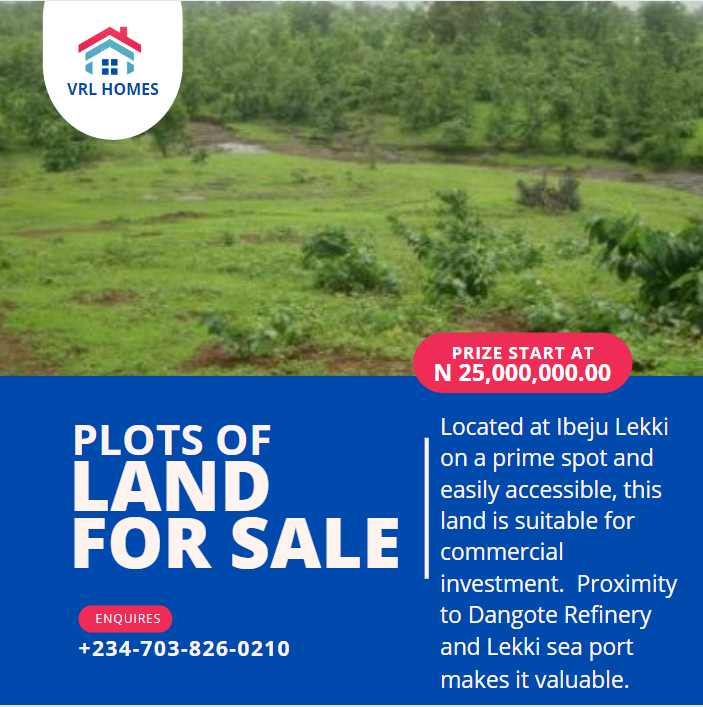 KanyiDaily had also reported how police demanded the sum of N200,000 to grant bail to a woman whose land was forcefully taken over by former Senate President, Pius Anyim, in Ebonyi State.