Man's Planned Attack To Impress His Woman Backfires
How to impress a woman? The question has befuddled generations of men. Sure, you could go the traditional route and offer a few thoughtful compliments while subtly mentioning that you were the most brillant student, school captain, school football captain or, you could do what a Jonesboro, Ark did and stage a knife attack in a parking lot.
Not surprisingly, Jeffrey Tyler Siegel's ruse didn't go quite as planned. According to KAIT8, Siegel and a woman he was out on a date with were walking after an evening out. That's when a man in black appeared and told Siegel, "You can go. But your girlfriend stays."
Siegel's date screamed and ran off to get help, while Siegel claimed he stayed and fought the knife-wielding attacker. Police and canine units searched the surrounding area for the attacker but came up empty. After a few hours, the hunt was called off.
Investigators contacted the woman about the attack a few days later, and she said something interesting: Siegel had been texting a lot and acting odd in the minutes leading up it.
Police brought the hapless Casanova in for questioning. After they assured him that they wouldn't press charges if he came clean, he spilled the beans. He'd set up the entire thing as a way to impress his lady friend. The "attacker" was a friend, and everything had been staged.
KAIT-8 reports that, according to the police report, Siegel said, "He did not ever intend on it going this far and that he did not plan on the police being notified. He said it just really got out of hand very fast."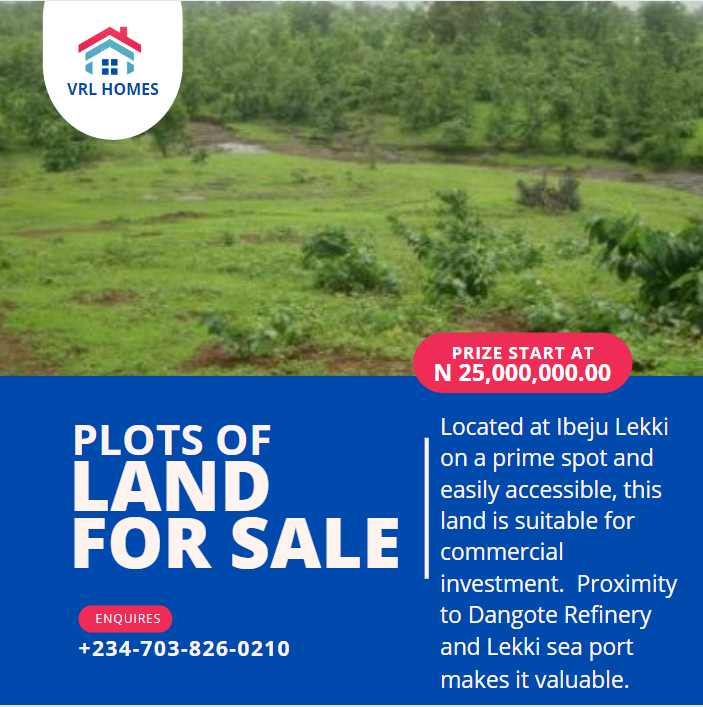 The station spoke with the man's date, who commented that the fake attack didn't have the effect Siegel had hoped it might. It "was not very heroic," she said.