Ivorian Lady Oye Kyme Whom Bobrisky Took In After She Tattooed His Name On Her Body Accuses Him Of Assault.
Oye Kyme who is back in Ivory Coast has accused "Crossdresser Bobrisky" of assault and chasing her (oye) out of the house while she invited her to Nigeria even though she (Bobrisky) knew she (Oye) knows no where in Nigeria due to an altercation between them because she didn't get a hair stylist for Bobrisky to fix her hair. Oye Kyme alleged Bobrisky assaulted her by hitting her with a speaker and slapped her while she tried to explain her self.
In another post, she also alleged that Bobrisky is a manipulator and a liar who has been pretending. Oye claimed that the cross-dresser never keeps his promises and so wants to be a girl so badly even though he's got a pennis under.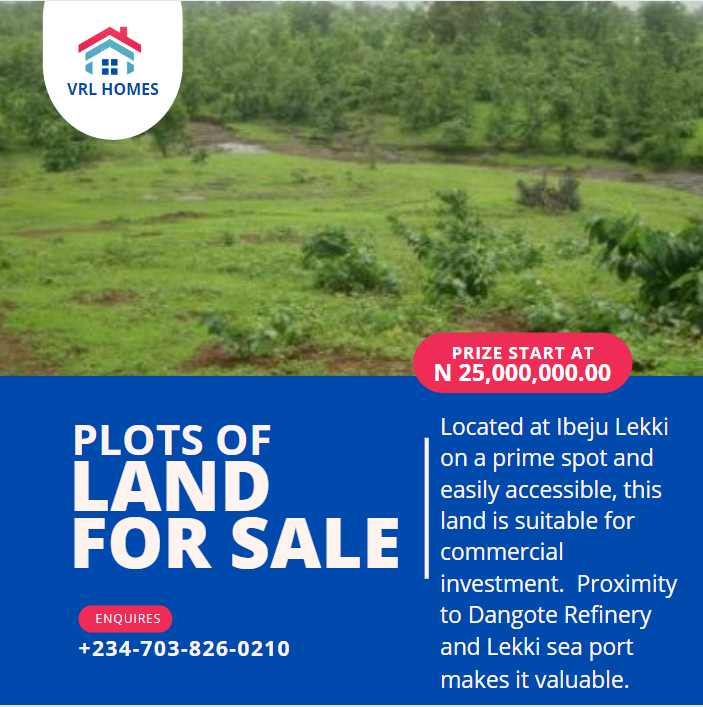 In another post Oye also alleged Bobrisky is doing good which is not actually good just to chase clout.
Oye responded to the allegation of stealing from the cross-dresser, Oye Kyme stated that Bobrisky is a liar and the "world has realized that."
She further said the cross dresser only use people for fame with fake breast, fake ass and a bald head and threatened to post her face without make up… post below
kanyidaily had earlier reported Bobrisky Finally Meets Elderly Fan And Her Grandson, Vows To Lift Them From Poverty [Video]