ICPC Recovers N1.85 Billion Meant For Arms To Fight Boko Haram In Buratai's Home
The Independent Corrupt Practices and Other Related Offences Commission (ICPC) has reportedly recovered N1.85 billion from a house and office said to belong to former Chief of Army Staff, Tukur Buratai in Abuja.
ICPC Tukur Buratai
According to SaharaReporters, ICPC officials stormed Buratai's house in the Wuse area, beside the National Open University of Nigeria Campus in Abuja last week after it received a tip-off from a whistleblower.
It was gathered that the huge cash was part of the billions of naira earmarked for the purchase of arms and ammunition by the President Muhammadu Buhari-led government.
A source said, "Last week Thursday, ICPC officials stormed a house in Wuse area of Abuja, beside National Open University, and arrested a man, Kabiru Salisu after they saw N850 million cash in the house.
"He claimed the money belonged to Tukur Buratai who was in Cotonou at that time. Officials of the ICPC took him to an office where another N1billion in cash was also discovered. Also, bulletproof cars, BMW, G-Wagon worth N450m were recovered."
"Serious pressure is being mounted to claim money found was only N30m," another source said.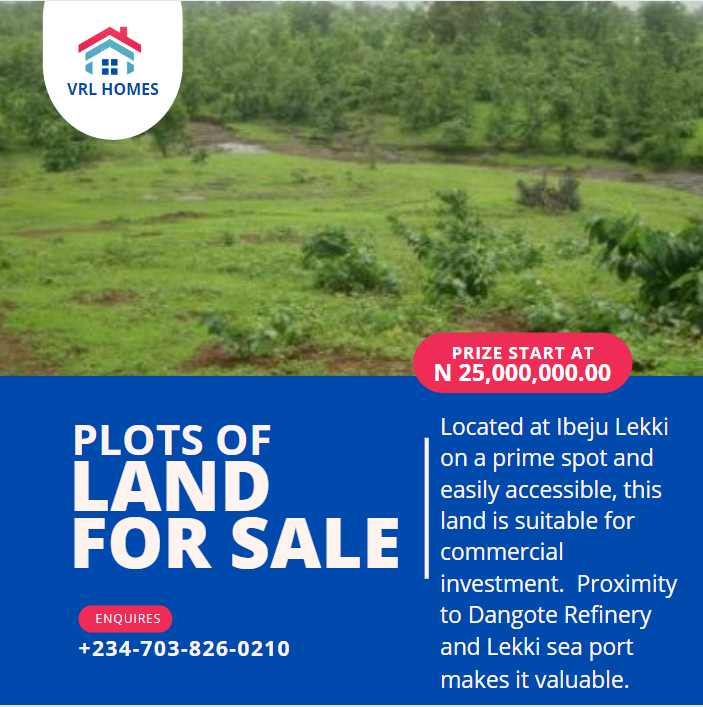 Peoples Gazette also reported that over 50 luxury watches, including at least two Rolex varieties, were recovered from the former military commander, according to anti-graft officials familiar with the matter.
A source said the ICPC was tipped off about the cash haul by the Nigerian Financial Intelligence Unit, NFIU, during a probe of a man identified as Salisu.
"NFIU discovered that N500 million was paid into Salisu's account at once and quickly flagged it. When Salisu was queried he said he was a military contractor, but he was unable to show any evidence of carrying out any contract for the military," the source said.
Subsequently, our sources said, the NFIU transferred the matter to ICPC, which deployed its operatives to conduct additional investigations.
A spokesman for the NFIU did not immediately answer calls seeking comments about the agency's role in the operation.
The raid was first reported on Thursday night by Sahara Reporters, which estimated the recovered funds at about N1.85 billion.
It was during the ICPC probe that a raid on Mr Salisu's place led to the recovery of "hundreds of millions of naira, all in new notes," our source added.
The property in Abuja was thereafter linked to Mr Buratai, who quickly left his diplomatic base in the Benin Republic to resolve the matter, which then led to the release of Salisu.
Detectives are investigating the case as potentially tied to federal arms procurement earmarks.
"We discovered that the place is owned by Buratai and he has been working with the man to loot military funds for many years," one of our sources added. "It is unfortunate that Nigerian soldiers are suffering at the war front due to lack of equipment."
A spokesman for the ICPC did not return a request for comment Thursday night.
Mr Buratai, Nigerian ambassador to the Benin Republic, told The Gazette the anti-graft office had no warrant to search his property.
"Nobody obtained any warrants to search my place," Mr Buratai said by telephone. He abruptly disconnected the call when asked whether or not he was confirming the raid and cash recovery from his property — and did not answer subsequent attempts.
KanyiDaily recalls that the National Security Adviser to the President, Maj.-Gen Babagana Monguno (retd.), had alleged that the immediate past service chiefs could not account for the money approved to purchase weapons during their tenure.
Reacting to the allegation last year, Tukur Buratai denied being involved in the alleged diversion of funds meant for the procurement of arms during his tenure.