What would you rate as Argentina's most challenging game in Qatar 2022 World Cup? According to the Argentine captain, Lionel Messi, their group-stage match against Mexico was their toughest match. Many football pundits would have picked the tournament's final, where Argentina and France went toe to toe.
Did you bet on the World Cup 2022 matches? Which Argentina match would you rate as the toughest? Suppose the World Cup has inspired you to start wagering on football matches; take advantage of the bet9ja promotion code for 2023 to make your experience more immersive. So, why did Messi pick the match against Mexico as the toughest? Let's find out!
Argentina vs. Mexico
Argentina started its 2022 World Cup campaign with a shock loss against Saudi Arabia. Consequently, they needed to win their next match against Mexico to keep their hopes of lifting the trophy alive.
The match was tight, and Argentina struggled to control it. However, Messi rose to the occasion by scoring from 25 yards to break the deadlock during the 65th minute. After that, Messi provided an assist for Enzo Fernandez, who scored Argentina's second goal to help them seal the three points.
What Messi Said
According to Messi, the match against Mexico was Argentina's biggest test because of the pressure involved. Every Argentine player entered the pitch, aware of what was at stake.
READ: Referee who handed out 15 yellow cards in Argentina vs Netherlands World Cup Match sent home by FIFA
Messi claimed that although this was the match with the highest stakes Argentina played their worst. He argued that the poor performance would have been because it was a high-stakes game.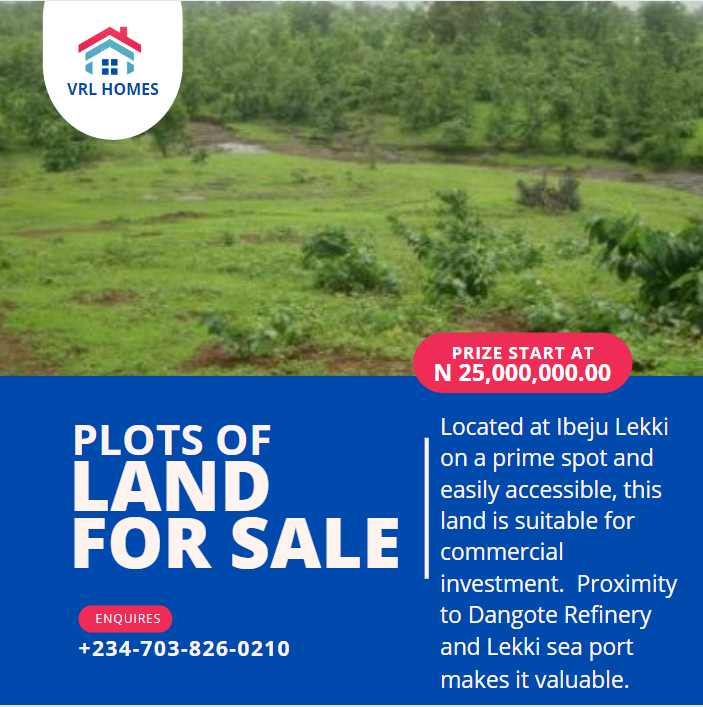 Messi Had a Superb Tournament
Despite the challenges, Messi used his talent, experience, and enthusiasm to help his country win the most treasured competition in the football world. His seven goals during the tournament, including a brace against France in the final, were critical.
Additionally, his performances saw him win the Golden Ball award for the second time in his illustrious career. His PSG teammate and French superstar Kylian Mbappe scored a hat-trick during the entertaining 3–3 draw that was decided on penalties.
ALSO READ: Messi Sleeps With World Cup Trophy In Bed After Triumphant Return To Argentina [Photos]
Messi set the pace for his teammates by scoring the first penalty during the shootout. Eventually, Argentina won the bout 4-2 to lift the World Cup 2022 trophy.
What Next for Messi?
Messi is now back with his club, PSG, and will be looking to help them win their first Champions League trophy. PSG will face off with Bayern Munich in the tournament's Round of 16. Once the season ends, everyone will wait to see whether he will extend his stay at PSG or move on. What do you think will be Messi's next move?
DON'T MISS: Messi's Hotel Room In Qatar To Be Turned Into Museum After Argentina's World Cup Victory