China Imposes Sanctions On 28 Officials In Trump Govt Including Mike Pompeo
China has imposed sanctions on several officials in Donald Trump administration, including ex-US secretary of state Mike Pompeo, accusing them of having "seriously violated" its sovereignty.
In a statement on Wednesday, China's Foreign Ministry said Pompeo and 27 others had "planned, promoted and executed a series of crazy moves, gravely interfered in China's internal affairs, undermined China's interests, offended the Chinese people, and seriously disrupted China-US relations."
The Chinese foreign ministry said the 28 US officials are being sanctioned for "seriously violating China's sovereignty and have been mainly responsible for such US moves on China-related issues."
Apart from Pompeo, others sanctioned include Peter Navarro, Robert O'Brien, David Stilwell, Matthew Pottinger, Alex Azar, Keith Krach and Kelly Craft from the Trump administration as well as John Bolton and Stephen Bannon.
"These individuals and their immediate family members are prohibited from entering the mainland, Hong Kong and Macao of China. They and companies and institutions associated with them are also restricted from doing business with China," the foreign ministry said.
The ministry said that its government is "firmly resolved to defend China's national sovereignty, security and development interests."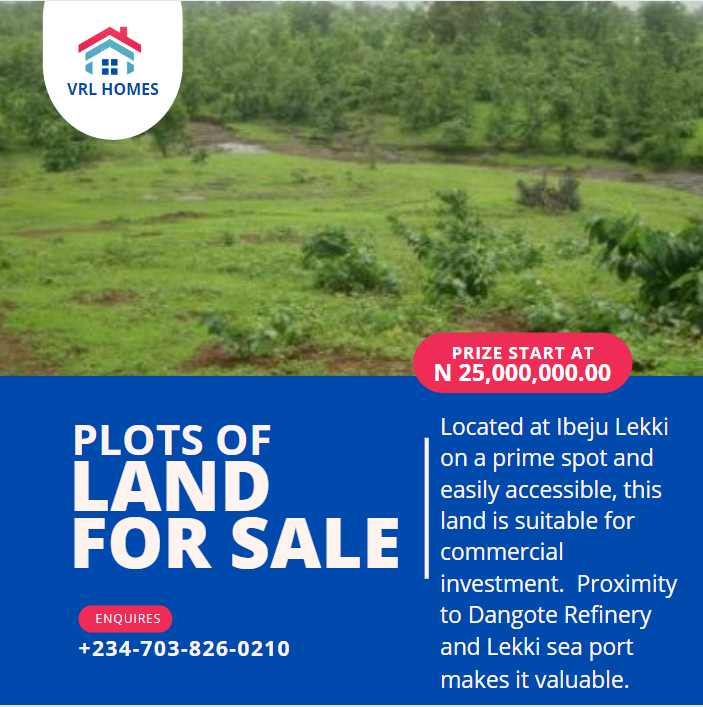 China announced the decision a day after Trump's administration declared that China committed "crimes against humanity and possibly genocide" against Uighurs and other Muslim minority communities in western Xinjiang province.
These acts are an affront to the Chinese people and to civilized nations everywhere. The People's Republic of China and the CCP must be held to account.

— Secretary Pompeo (@SecPompeo) January 19, 2021
The sanctions came as US President, Joe Biden, took the oath of office, ushering in a new administration that is expected to stay tough on China but commit to international cooperation after Trump's divisive "America First" approach.