Nollywood actress, Yewande Adekoya, has begged God for wisdom after her estranged husband, Abiodun Ishola Thomas, took to social media to publicly apologize for cheating on her.
Abiodun Thomas Apologizes To Wife Yewande Adekoya
In 2022, Yewande confirmed that her marriage of 8 years to Abiodun crashed due to alleged infidelity on the part of the husband.
She revealed that her ex-husband had been emotionally abusing her for 14 years, talking anyhow to her, not being there for her, and always being involved with other women.
The actress said she ended the marriage because she couldn't continue enduring the emotional abuse from a man she truly loves.
Surprisingly on Wednesday, Abiodun took to his Instagram page to celebrate Yewande's birthday, describing her as his "one and only wife."
Hours later, Abiodun shared a photo of Yewande and tendered his profound apology to her for all his wrongdoings, while praying for God's guidance in his life.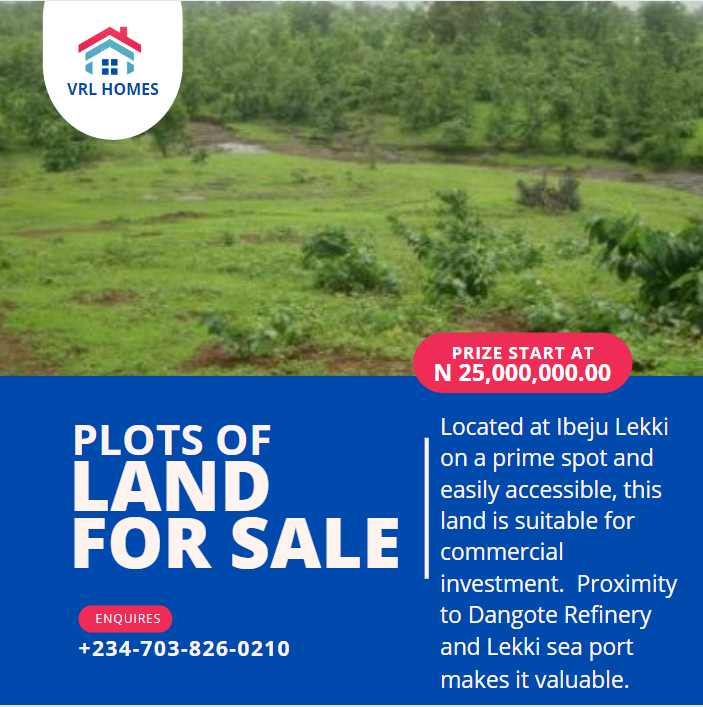 He wrote, "Darling in the spirit of your birthday I want to use this time to say I'm sorry once more for the things I have done wrongly and also to tell you that I love you and i will continue to love you even more.
"May God continue to bless and guide us throughout our lifetime. Enjoy ur big day my love, Let's focus on the brighter side of life #onGod"
Interestingly, Yewande took to the comment section of the post and responded saying "Haaaaaa, Ishola. I don't even know what to say"
The actress further called on God via an Instagram post, saying "Wisdom is profitable to direct. May God grant me the wisdom I need to be able to continue to live a very fulfilling and happy life"
Meanwhile, Nollywood actress, Chita Agwu has opened up about her marriage, revealing that she and her husband got engaged four days after they met.