Lionel Messi won one of the trophies that had proven elusive in his illustrious career in the Qatar World Cup 2022. As expected, this iconic win created a domino effect on Messi's career. For example, the Argentine superstar admitted everything changed after leading his country to a World Cup trophy.
If you usually wager on football matches, you know Messi was a key player for Argentina at the World Cup. If you want to join the football wagering bandwagon, click here to access betnaija registration to create your player account. In the meantime, let's look at how Messi's victory in Qatar affected his club career.
READ: Lionel Messi Equals Cristiano Ronaldo Goal Record In Europe's Top Five Leagues
Messi- Everything Changed!
Messi revealed recently that everything changed for him after Argentina won the World Cup. He made this statement amid growing speculation about his future at Paris Saint-Germain. The talented forward was initially expected to sign a one-year extension at PSG. However, he delayed his decision until after the World Cup.
Based on recent developments, it seems things have changed in Messi's mind. There are growing fears among PSG's top brass that Messi will leave at the end of the season once his current deal expires. Based on Messi's latest comments, PSG is right to be worried.
READ: Ronaldo's Sister, Katia Aveiro Describes Qatar World Cup As "Worst Of All Time" After Messi's Win
Shift of Perspective
Messi claimed that he remains thankful to God. He claimed that he always felt that God would give him a World Cup. According to Messi, winning the World Cup changed his perspective. Some football pundits claim that after winning the major trophy that has been elusive for long, Messi no longer has anything to prove.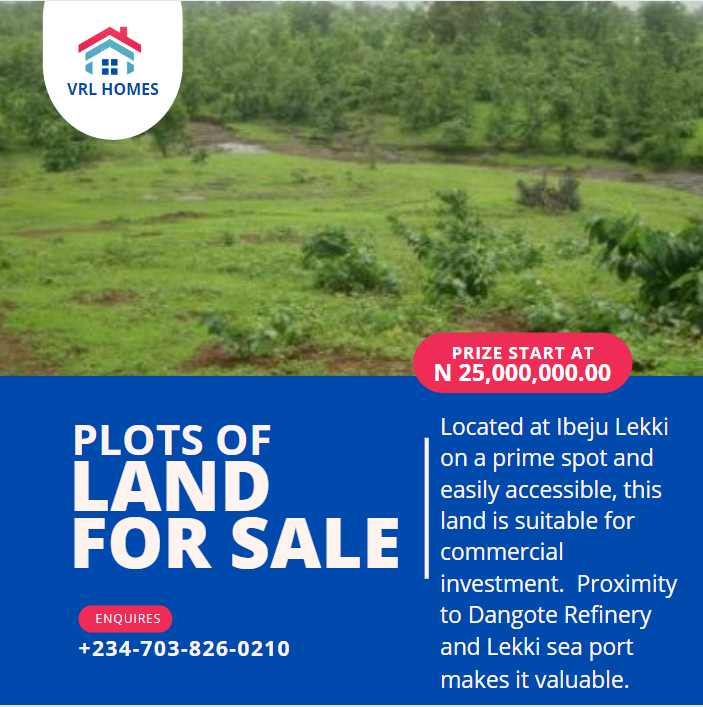 Consequently, he could be comfortable spending the remaining part of his career back in Argentina or at the MLS, where Inter Miami is keen to sign him. Other reports claim that Messi could seek an emotional return to Barcelona.
READ: Argentina's Central Bank Considering To Put Lionel Messi's Face On Bank notes
Spanish media has long claimed that Barcelona is desperate to be reunited with their most outstanding player ever. However, Barca's uncertain financial situation could be a stumbling block.
Which Way for Messi?
The bottom line is wherever Messi decides to go; he might have to take a significant pay cut. This is because not even Inter Miami can afford the kind of wages Messi is currently receiving at PSG. Even though Miami co-owner Jorge Mas is a great admirer of the Argentine playmaker, finances could stand in the way.
So, where will Messi go after his current contract with PSG expires? Could he team up with Pep Guardiola at Man City? What are your thoughts?
Meanwhile, PSG director confirmed Lionel Messi is having contract extension talks with the team.
DON'T MISS: Lionel Messi Says He Will Retire From International Football After 2022 World Cup Final