A Former US Ambassador to the United Nations, Samantha Power has compared President Donald Trump to notorious Zimbabwean dictator, Robert Mugabe.
Ms Power was reacting to the ongoing 2020 presidential election after President Trump addressed Americans from the White House on Thursday night.
During the address, Trump continued spewing unfounded conspiracy theories about election fraud and illegal ballot-counting as he once again, he claimed he had won the election, even as ballot counts continue.
KanyiDaily recalls that on Wednesday, Donald Trump has falsely declared himself winner in his fight for a second term against, former Vice President, Joe Biden.
President Trump also said he is poised to ask the Supreme Court to halt all vote-counting even as ballots remain uncounted. He added that a "sad crowd of people" is trying to take away the right to vote from his supporters by committing election fraud.
Reacting on her Twitter page, Ms Power, the nation's envoy to the UN during the second Barack Obama administration, tweeted: "He's going full Robert Mugabe", referencing the Zimbabwean ruler's grip on power for so many years.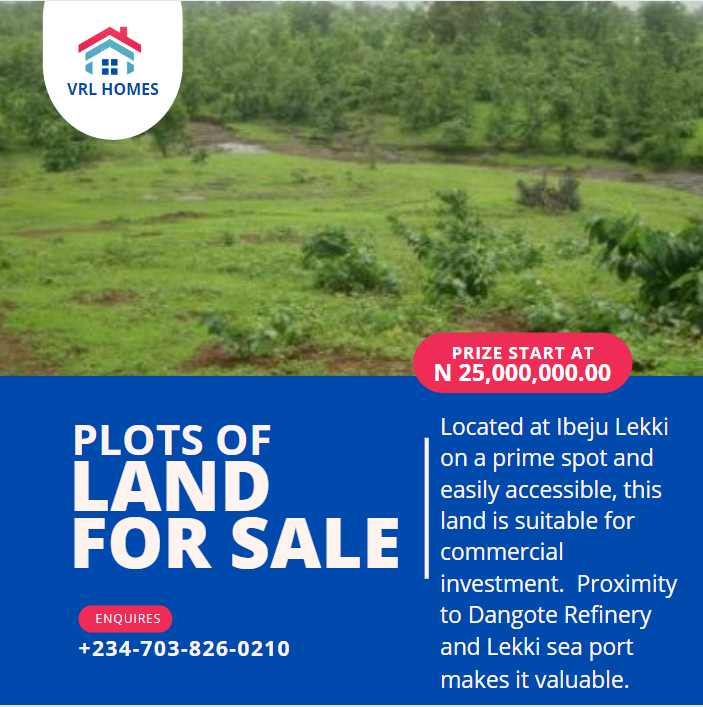 He's going full Robert Mugabe

— Samantha Power (@SamanthaJPower) November 6, 2020
Mugabe died in 2019 after ruling Zimbabwe as its second president from 1987 to 2017, having also served seven years as the country's first prime minister.
He was a controversial figure, hailed by some as a hero for his struggle against colonialism and white minority rule, and by others as a dictator responsible for corruption, economic mismanagement, and human rights abuses.
Meanwhile, Trump's spiritual adviser, Paula White, has called an "angelic reinforcement" from Africa and South America to help Donald Trump win the ongoing US presidential election.